Muslim scholars told that the vaccine of Kovid-19 is not only justified but also necessary, know the whole news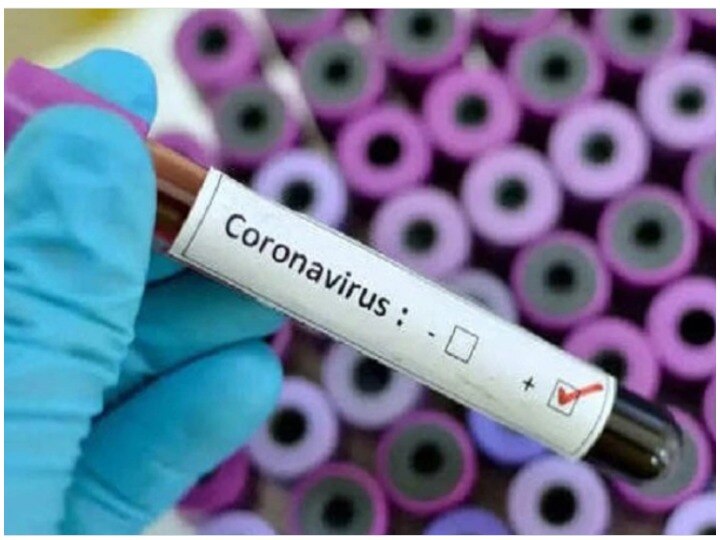 In the midst of the controversy over the use of the Kovid-19 vaccine, a group of Muslim scholars have not only declared it valid in Islam but also mandated it. A statement issued by the Assembly of Muslim Jurists of America (AJMA) said that the vaccine has the potential to prevent the spread of a very dangerous disease.
Critical opinion of Muslim scholars on taking Kovid-19 vaccine
The seminar was organized by the Islamic Circle of North America (Ikna) on Saturday, which led to the conclusion that there is no religious prohibition on the introduction of the vaccine as it aims to prevent the spread of dangerous viruses. Scholars and doctors who attended the seminar said that more than 22 lakh 20 thousand people have died due to the disease of Kovid-19, while the number of people infected with the virus has reached above 10 crore 2 lakh.
The AJMA clarified in its statement, "Given the information and the danger facing the world, it can at least be said that it is legitimate or recommended to get people attached." It was further told, "As far as public health officers are concerned, it is their responsibility to provide it for the benefit and safety of the people." AJMA includes Islamic scholars from various Muslim countries. He said that the only way to stop the epidemic is to reach the herd immunity, for which about 70 percent people are required to be immunized.
Getting Kovid vaccine is not only legitimate but also valid in Islam
It was clarified in the fatwa that this level of immunity can be achieved in two ways. One should be allowed to spread without stopping the infection and the other to immunize people against the corona virus. Muslim scholars said that the first method does not match the Shariah because it threatens the lives of people, especially the elderly, and is a direct conflict with Islamic education to save human lives. He argued that the second way is through vaccination, which matches Sharia and logic.
Taking medication to prevent or eliminate a disease or to prevent a possible illness is a matter of consensus. The scholars argued that the vaccine of Kovid-19 is not only valid but also abound. The question of whether it is abound or not is explained in detail by the experts of Islam, one of them is that when the disease causes harm to others, it is compulsory to take its medicine. This situation also applies in case of Kovid-19 disease as it is highly contagious.
Health tips: Should you drink green tea on an empty stomach, know what can be the effect?
Know whether the person is trustworthy with eyes, every color of the pupil says something
Check out below Health Tools-
Calculate Your Body Mass Index (BMI)
Calculate The Age Through Age Calculator
.