Must buy these 5 beauty products on festive season, bumper discount in Amazon sale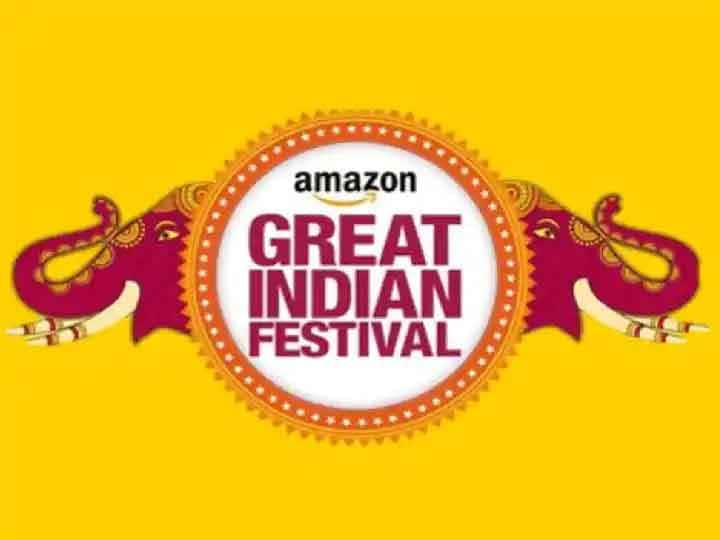 Amazon Navratri Sale: On the occasion of Navratri, Karvachauth and then Diwali, women do not let any chance to get dressed, but at the same time, if they are not able to go to the parlor due to work or any other reason, then there is no tension. In Amazon's sale, discounts are being available on beauty products, as well as many useful items are being available in this sale, that too in the cost of thousand rupees.
Link For Amazon Navrati Sale

1-Veet Sensitive Touch Expert Trimmer for Face, Underarms and Bikini line – Battery & Carry Pouch included
After Navratri, Kavarchauth and then Diwali, in such a situation, if you want to avoid going to the parlor, then you can buy Veet Sensitive Touch Expert Trimmer. It is priced at Rs 2,250 but is available in Amazon sale for just Rs 1,299. Veet Sensitive Touch Expert Trimmer is perfect for cleaning hair on face, underarm and bikini area. It can also clean the hair in the hands, legs, eyebrows and upper lip area, there is no fear of cutting as well as waxing There is no such pain. Made of stainless steel, this trimmer is battery powered and is waterproof, so it can be used in the shower as well without the worry of getting electrocuted.
Buy Veet Sensitive Touch Expert Trimmer for Face, Underarms and Bikini line

2-Braun Face Mini Hair Remover FS1000, Electric Facial Hair Removal for Women, Facial Hair Remover, Quick & Gentle, Finishing Touch for Upper Lips, Chin.
Facial hair troubles the day and there is no time to go to the parlor, then just spend Rs 1,499 once and get rid of this trouble. Although Braun Company's Face Mini Hair Remover is available for Rs 1,999, but there is a 25% discount on this deal. With Face Mini Hair Remover, hair from any part of the face like eyebrows, upperlips and chin area can be easily removed. This hair remover gives a very smooth finish. Use this hair remover anytime as per your convenience. It is battery powered and comes in a compact size which makes it easy to carry
Buy Braun Face Mini Hair Remover for Women, Facial Hair Remover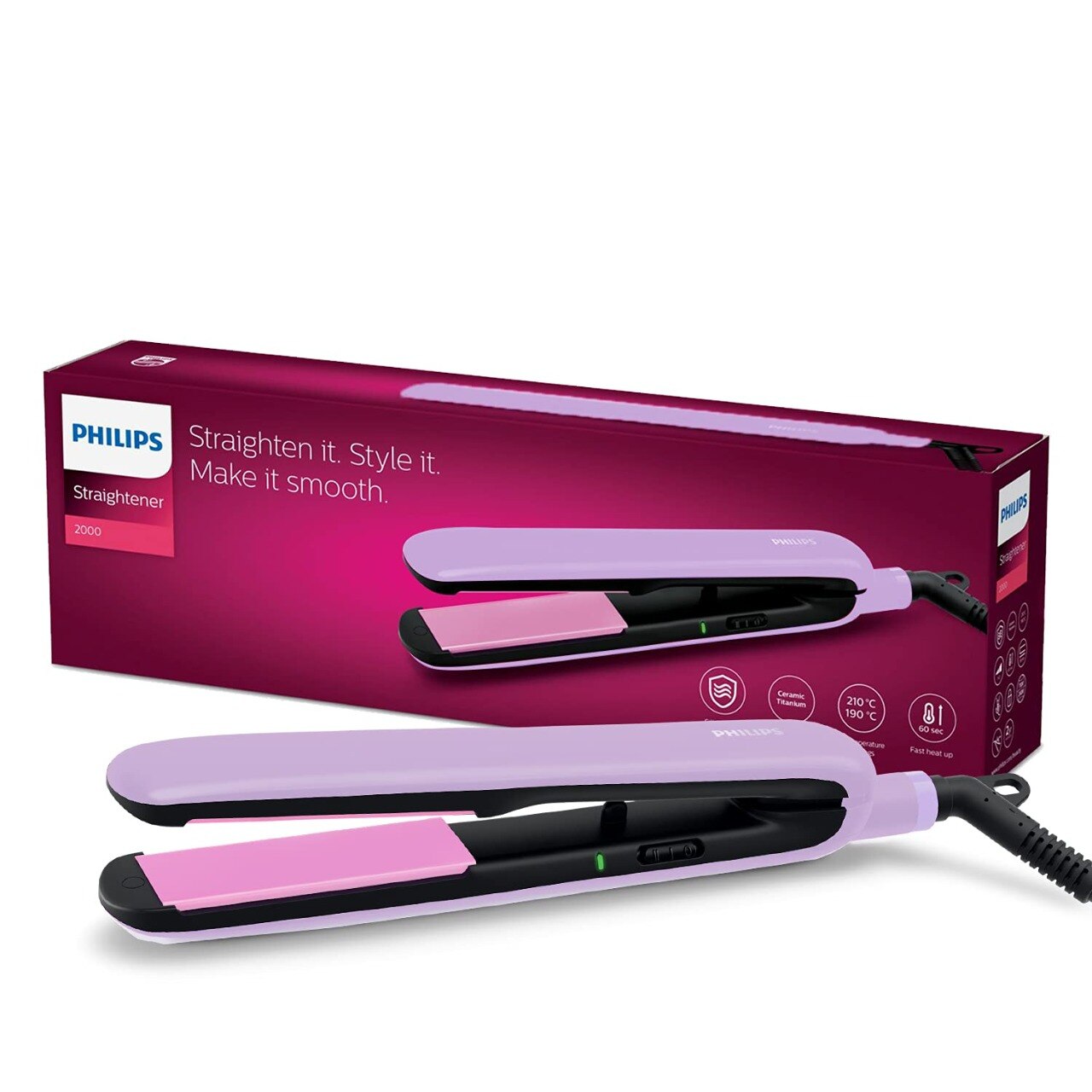 3-PHILIPS BHS393/40 Straightener with SilkProtect Technology. Straighten, curl, suitable for all hair types, Lavender
There are many options in Philips if you want to get a premium quality hair straightener. PHILIPS BHS393/40 Straightener is available on Amazon sale at a discount of 25%. Its price is Rs 1845 but in the offer it will be available for only Rs 1383. Whether it is hair straightening or curls, it gives good results in both. Hair does not get tangled in its ceramic plate and there is also a fast heating system. It has a high temperature so that the curl or straightening remains for a long time.
Buy PHILIPS BHS393/40 Straightener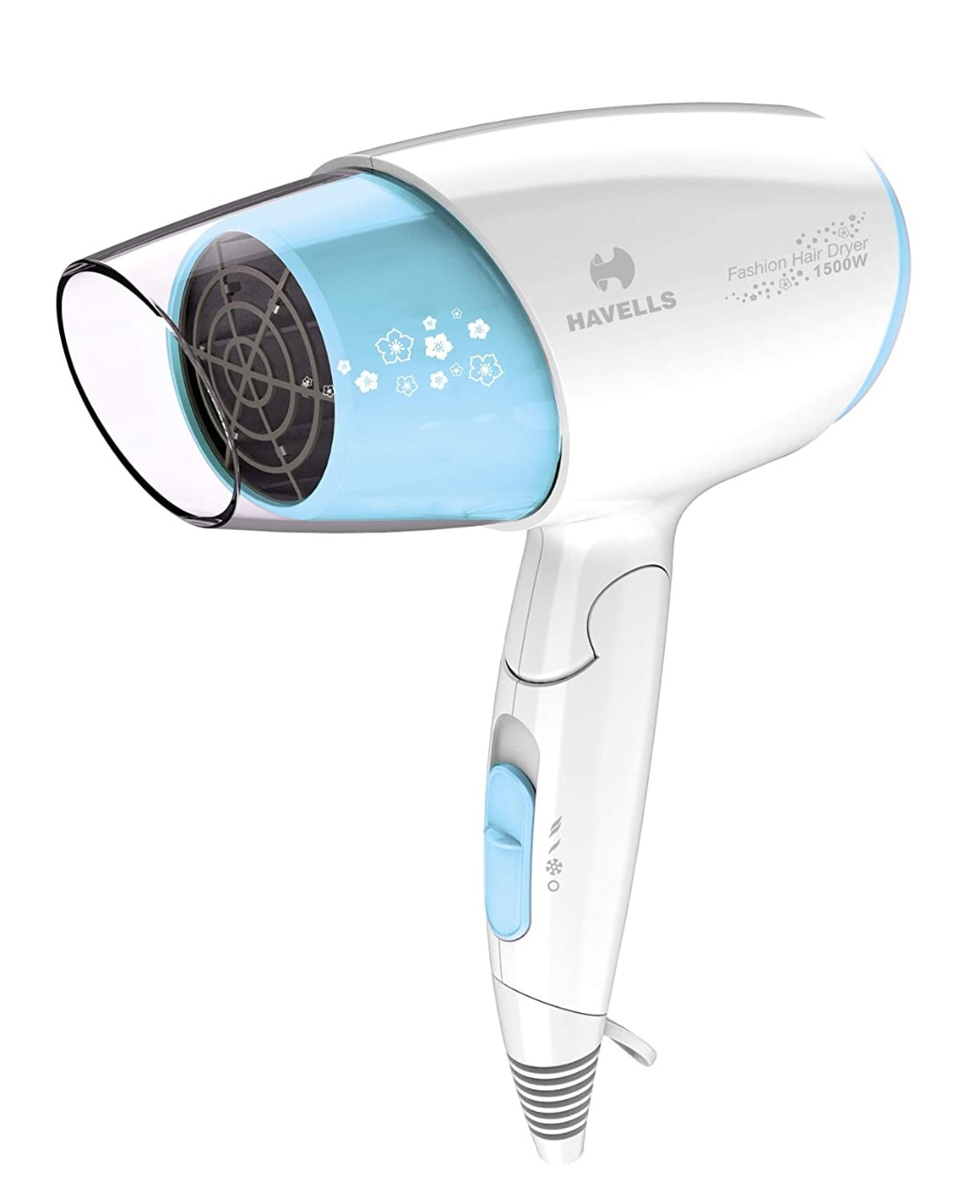 4-Havells HD3201 1500 Watts 3 Heat (Hot/Cool/Warm) Settings Hair Dryer with Ionic Air Flow for smooth shiny hair- Blue
Havells brand is also a good option to buy hair dryer. This 1500Watts hair dryer has 3 heating settings with the option of Hot, Cool and Warm. Perfect air flow for smooth and shiny hair. Its handle is foldable. This hair dryer of Rs 1,795 is available in the sale for Rs 1,096.
Buy Havells HD3201 1500 Watts Hair Dryer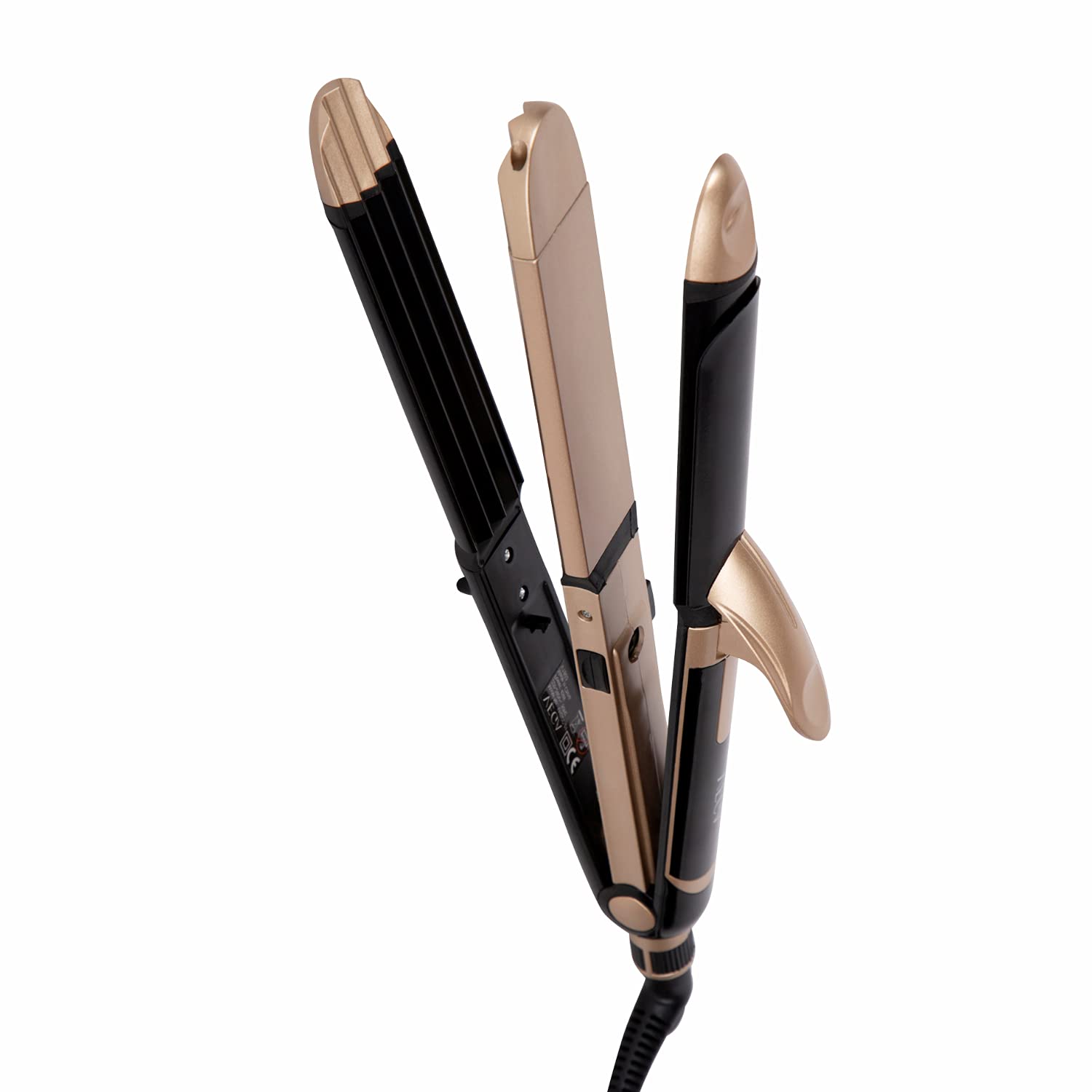 5-VEGA 3 in 1 Hair Styler, Straightener, Curler & Crimper (VHSCC-01)
If you want to curl, straighten or crimp hair with a single device, buy Vega's 3 in 1 hair styler and create the style you want every day. This hair styler for Rs 1,799 is available for Rs 1,098. The core is quite large and flexible and also gets ceramic coated plates.
Buy VEGA 3 in 1 Hair Styler, Straightener, Curler & Crimper
Disclaimer: All this information has been taken from Amazon's website only. For any complaint related to the goods, you will have to contact by going to Amazon. ABP News does not confirm the quality, price and offers of the products mentioned here.[embed]https://www.youtube.com/watch?v=odmHZVWb7ws[/embed]p>
.