My child was born thanks to assisted reproduction, how can I tell him about it?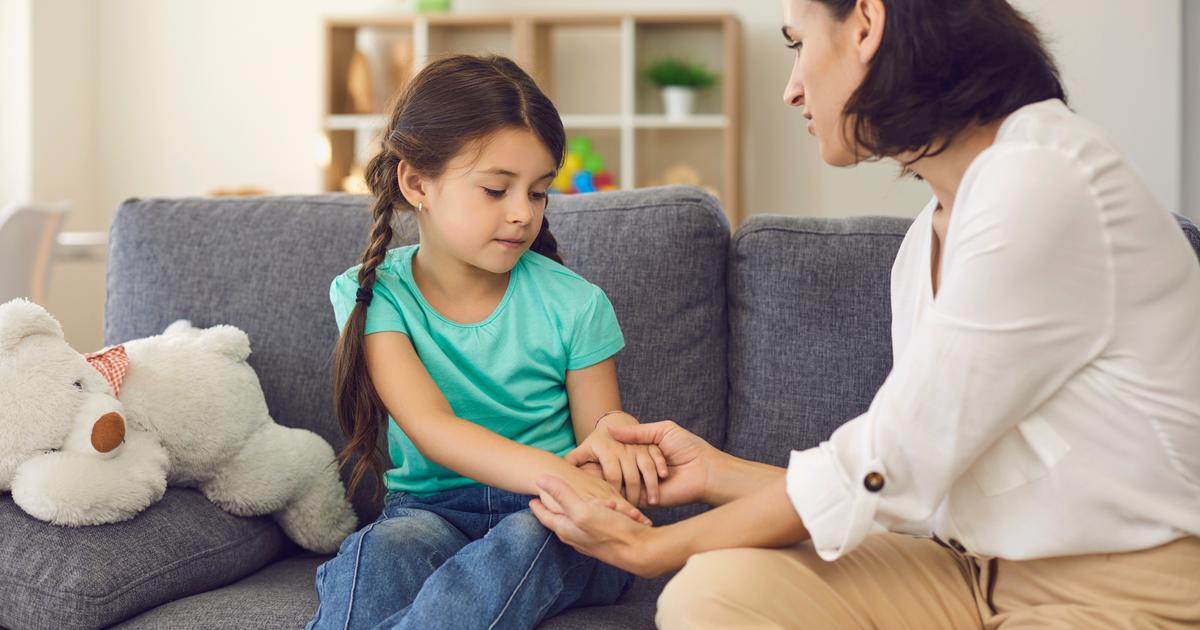 Babies born after a boost of medicine are on the rise, and some parents may find themselves embarrassed when it comes time to talk about it.
Since the birth of the first French test-tube baby, forty years ago, the number of children conceived by medically assisted procreation (PMA) has exploded. In France, one in 30 babies is conceived by in vitro fertilization (IVF) or artificial insemination, 5% of which thanks to a third party donor (donation of sperm, oocytes or embryo), a proportion which should increase further with the extension of PMA to all (couples of women, singles) since 2021… Moreover, even if surrogacy (GPA) remains prohibited in France, it is estimated that 200 to 300 babies of French couples are born each year thanks to a surrogate mother from another country (United States, Canada…). Should we tell these children the particular circumstances of their birth? How do you go about informing them about the unconventional way in which they came into the world?
"When their child is not a 'quilt baby', parents are often at a loss to explain to him how he was conceived"
.