National Coffee Milkshake Day 2021: Know the history and method of making coffee milkshake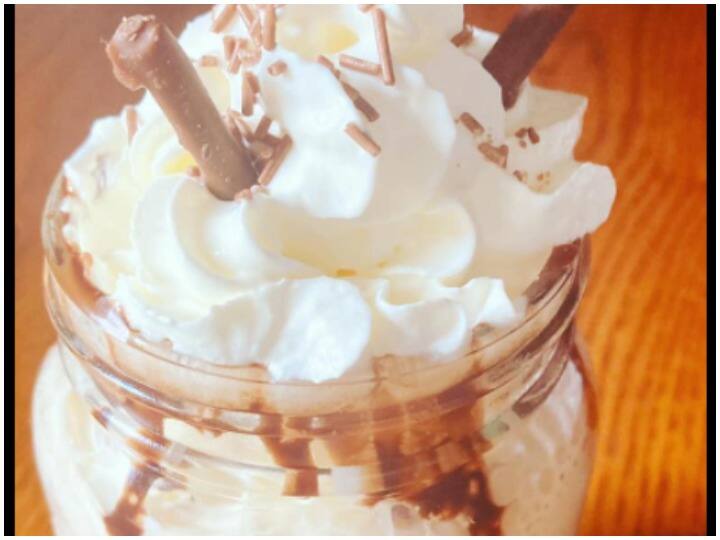 National Coffee Milkshake Day 2021: Have you ever heard about the presence of this day in the modern calendar? Maybe most people have never heard of this. If your answer is also yes, then we are going to tell you something new. First of all, this opportunity started in America. Since then it started being celebrated every year on 26 July. However, the exact information about who started it cannot be told. From the point of view of historians, it is said that initially there was a marketing strategy behind this, which later became unexpectedly successful.
History of Coffee Milkshake Day
The term 'milkshake' was first used in 1885. At that time, they used to be very different from the current milkshakes. However, soon the term 'milkshake' came to refer to ice cream-based drinks made with chocolate, strawberry or vanilla syrup. By the 1930s, milkshakes had become a popular drink. The sharing of milkshakes became a symbol of love between dating couples in the 1940s and 1950s.
During this, coffee was added to the milkshake to give it a taste of coffee and then a special day was made to celebrate the delicious blend of coffee and ice cream. This drink has gone through countless variations. Until 1900, milkshakes were sold without alcohol. Generally it is prepared with ice cream and milk. Simultaneously sweeteners and flavors can be included. This type of milkshake is typically made from boiled coffee, specialty coffee ice cream, flavored coffee syrup or sometimes coffee liqueur.
How to make Coffee Milkshake
To make coffee milkshake, mix one cup of boiled coffee, four tablespoons of vanilla ice cream and one teaspoon of chocolate syrup until smooth. If the mixture is too thin, add more ice cream to it. If it is too thick, add some milk. Pour the milkshake into a glass and top with whipped cream.
Do you feel like drinking tea again and again during the rainy season? Here are the options
Sawan 2021: Today is the first Monday of Sawan, 'Bhasma Aarti' held at Mahakaleshwar temple in Ujjain
.