Navratri Special: In these Navratras, apart from traditional food, make something new, test as well as health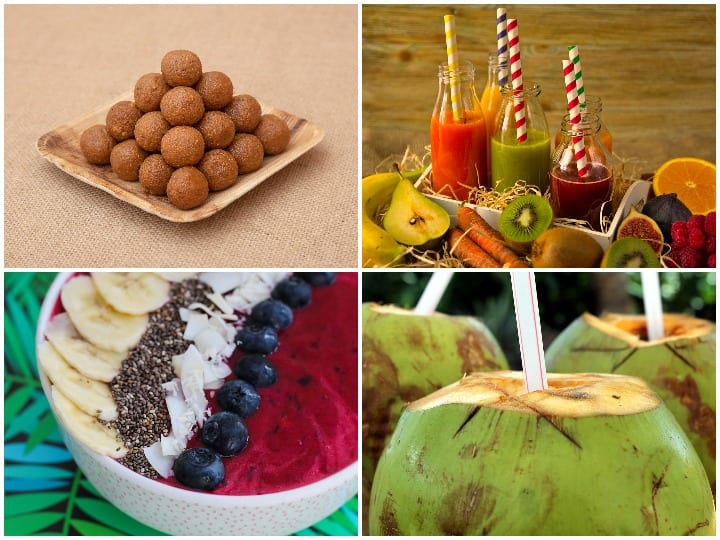 Recipes for navratri special: The festive season is about to start in no time. The line of festivals that will be drawn from Navratras will stop on Diwali and Chhath. We have a tradition of fasting here during Navratras. Also there is another tradition in which a special type of food is eaten during the fast. If you look at it carefully, you will find that this food is made in ghee and it is quite heavy for the stomach. Today we know some new recipes which can be eaten during fasting and are also healthy.
Smoothie Bowl –
This healthy bowl will give you energy as well as feel the filling. To make this, keep any of your favorite fruit (banana is better) in the fridge for a few hours, then put it in the grinder, add some dry fruits and for sweetness, add dates and milk and mix it. This smoothie bowl is good for your health in every respect.
juice –
This time keep the fast in a new way and consume juice. It is better if these juices are from vegetables. With these, the body truly detoxifies. Take juice of any fresh vegetable and drink it after adding lemon and rock salt (if you take it). Taking coconut water during this is also the best option. You can start the day with this detox drink.
Crunchy Fruit Bowl
To make this, soak some dry fruits overnight. Take fresh fruits in the morning and chop them finely. Now finely chop the dry fruits like almonds, walnuts, cashews etc. You can also add raisins for sweets here. Take a bowl and add a layer of condensed milk (this is optional), put a layer of fruits on it, then, put a layer of dry fruits and then add the fruits. Finally garnish it with dry fruits and seeds and serve.
gluten free laddus
If the sweetness of fruits does not work for you, then you can also make special types of laddus. For this, take some coconut powder and some grated coconut. Make laddoos by mixing jaggery syrup in it and if you want to make it more healthy, then soak and grind the dates and add sweetness to this mixture. Adding dry fruits is optional in this recipe.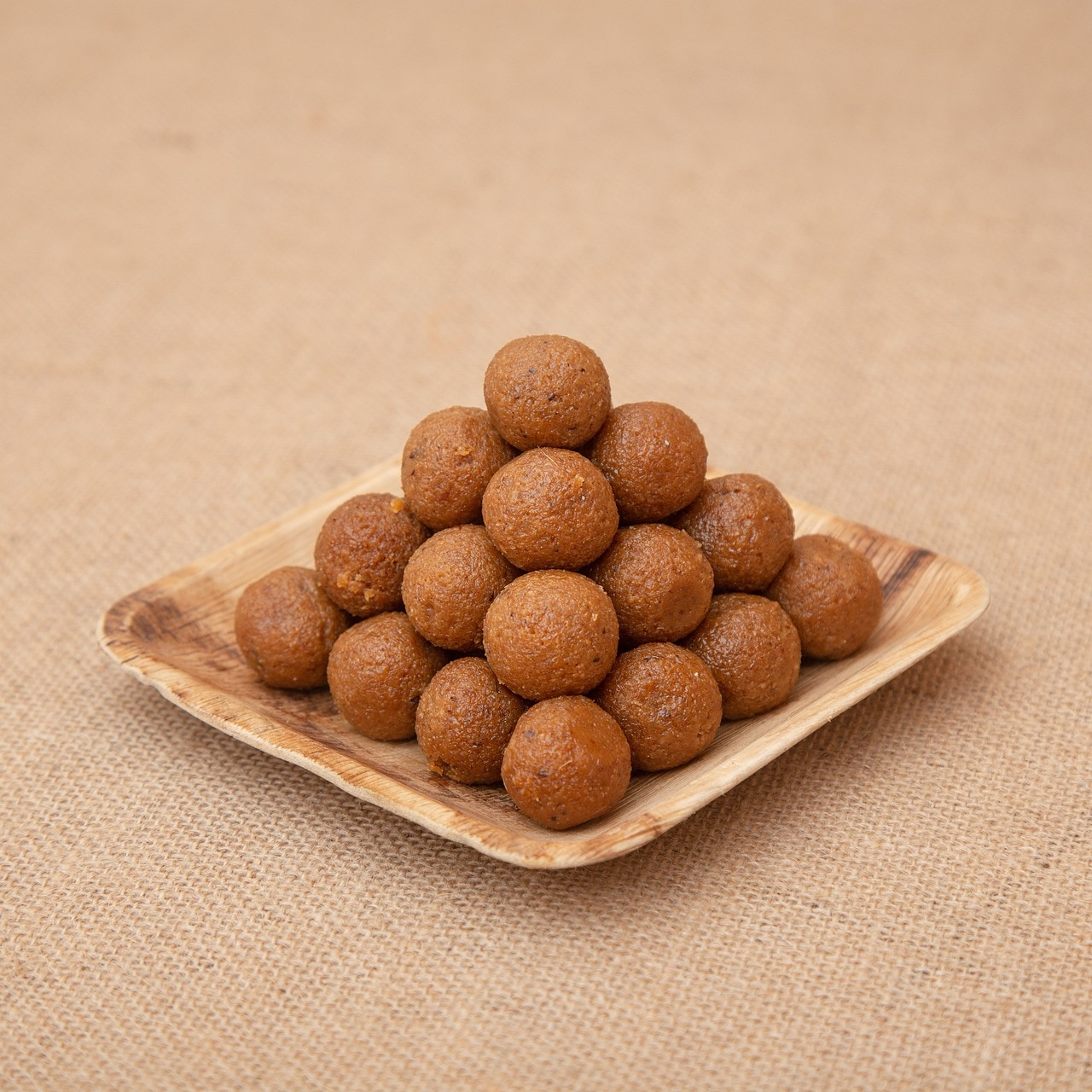 Read also:
How Does Flaxseed Lose Weight: Are You Gaining Weight? The solution to your problems is hidden in linseed
Health Care Tips: High blood pressure can increase the risk of these diseases, know the right time to take BP medicine
.