Neetu Kapoor's spilled pain, said in grief of husband Rishi Kapoor – when his life ended, I started
At the age of 63, there is no dearth of beauty of veteran actress Neetu Kapoor. When she was asked the secret of this beauty, she smiled and replied, 'I am more careful about myself now and am giving more time to my look.' Along with this, the actress also talked about making her TV debut.
Neetu Kapoor's debut on TV
During an interaction with IANS, he shared his excitement about his television debut with 'Dance Deewane Juniors'. She said, "I was initially very excited when the makers approached me for this as it is a children's show and I have a special bond with them. Also, the whole television environment is new to me so I was really happy.'
Said this thing about husband Rishi Kapoor
For Neetu, the show is closer to her as she started working on March 31, when her late husband Rishi Kapoor's last film 'Sharmaji Namkeen' was released. To this he said, 'It was very challenging for me emotionally as Rishi ji's last film released on the same day I started shooting for this show. It was quite strange where his journey ended and mine began again.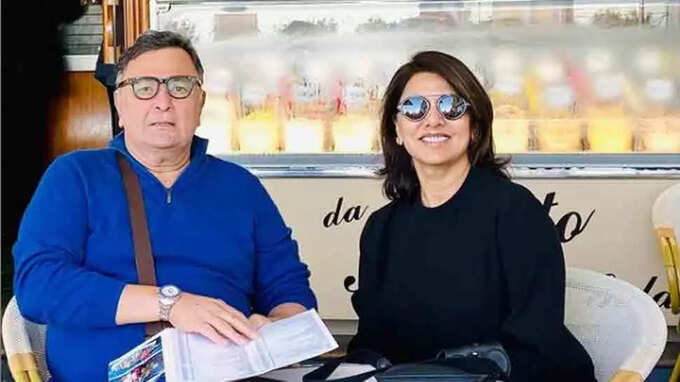 The love of the actress with children
Neetu Kapoor said about her television debut, "It is very challenging and very new for me. Similarly 'Jug Jag Jio' was also a challenge. When I did the film my confidence was zero as my husband passed away recently. But slowly it gave me confidence. The first day was not good, but with each passing day, my confidence started coming back.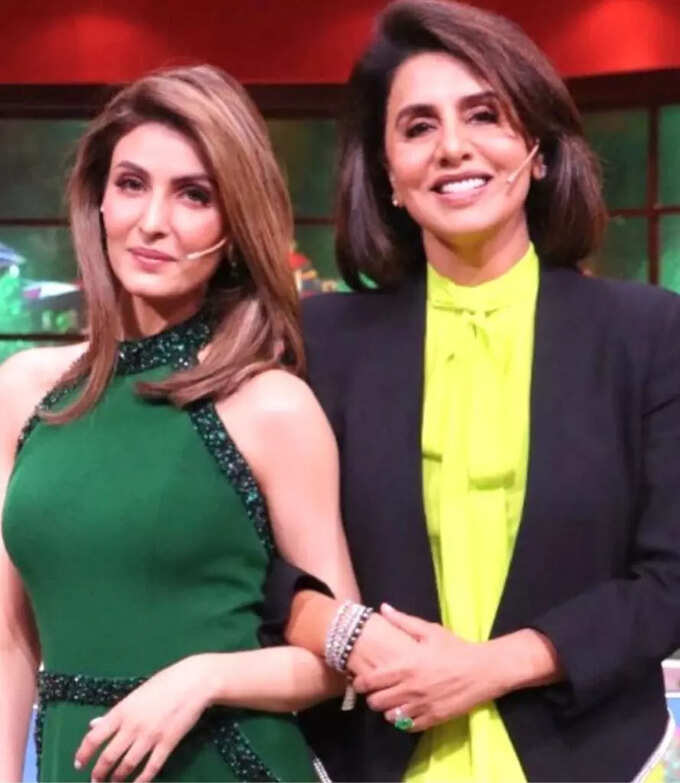 Neetu Kapoor also told that what was her reaction when she came to know about Ranbir Kapoor and Alia Bhatt's relationship and Neetu also expressed her happiness over it.
,