Never make these four mistakes after breakup, respect will increase in your partner's heart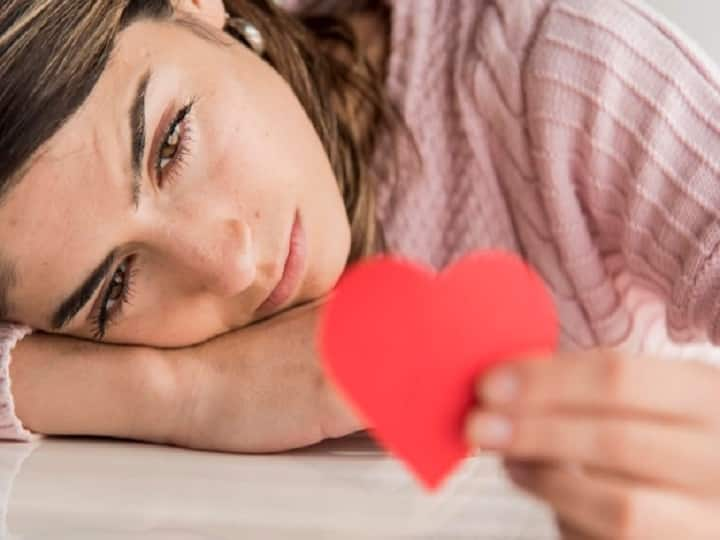 Relationship Tips: Every love story is successful, it doesn't happen like this. Relationships are broken and made. People start feeling that if they are not happy in this relationship, then they break up. In such a situation, take the decision to separate from the partner in such a way that he does not forget to respect you. For this, you have to pay attention to some important things, so that this is possible.
It is not right to curse partner for breakup
When two people start thinking about ending their relationship, then it is obvious that most people start counting their shortcomings to the partner. But you have to understand that any relationship always runs from two sides. In such a situation, if your relationship has reached the verge of breakup, then there will be some fault of not only one but yours as well. In such a situation, blaming your partner again and again is not right at all, it can worsen your relationship even more.
Take the decision of breakup together in front
This decision of separation is not easy for anyone. No one can forget the moments of laughter and happiness spent with someone in a jiffy. But they say no – it is better to leave that story which is not possible to bring to an end, giving it a beautiful turn. In such a situation, if you decide to breakup, then do not tell by messaging on the phone, but talk to your partner about it and know their thoughts too. If both of you want to end your relationship, then make this decision together.
Do not end the relationship suddenly
Do not break your relationship in a jiffy. When it takes time to build a relationship, it will take time to end it too. So make the distance gradually. Make him realize the things that are the compulsions, due to which you are getting away from him. Don't try to finish everything in an instant because the other person may not be able to tolerate the sudden emptiness. Give him time and slowly end all contact.
Don't break up by cheating
After coming into the relationship, many people are very afraid to take it till the marriage. Although this should not happen, if you love someone then you should not hesitate to face your family and society. But many people turn their backs on their partner by coming under family pressure without saying anything. In such a situation, not only does it become difficult for your partner to move on, but he does not even want to see your face. Instead, you can comfortably decide your relationship by telling them your problems. Do you know that your partner can find out some great way. That is why whatever the problem may be, first of all talk to your partner about it.
read this also
Relationship Tips: Your partner also has the habit of checking mobile, explain them with these tips
Relationship Tips For Married Couples: There is a rift in marriage, recognize it by these three signs
.