Never tolerate these things in a relationship, otherwise the relationship becomes weak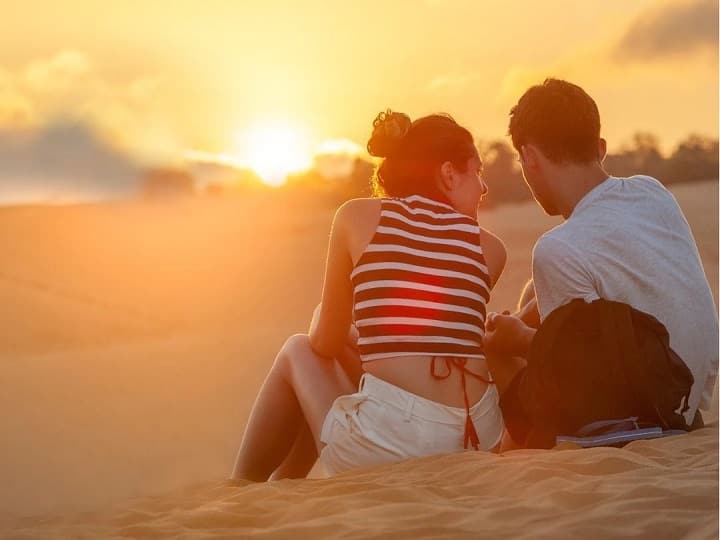 Relationship Tips: It takes love, trust and understanding to handle a relationship. Many times, in the pursuit of love, we tolerate some such things, which have an effect on our personality. If you are having a fight with your partner every day or a dispute starts over something, then you need to be cautious in the relationship. There are many things in a relationship that should not be tolerated at all. By doing this the relationship starts to weaken.
hurt self esteem
You should never allow yourself to be emotionally abused in a relationship. No matter how much you love your partner. Partners have to accept each other with flaws, but constant insults and bad language hurt the mind. Mental torture is considered as bad as physical abuse. So don't tolerate it at all.
hide the relationship
If your partner keeps the relationship with you a secret from everyone and does not want to tell anyone, then you need to be alert. Along with the family members, if he does not accept the relationship with you in front of friends, then you should be careful.
to speak abusively
When the partner starts fighting badly with you on small things and starts talking about ending the relationship with you on everything, then do not tolerate it at all. If your partner shouts at you every time and talks inappropriately, then do not tolerate it at all. Such relationships should be considered to end.
read this also :- Summer Recipe: Enjoy ice cold coffee in summer, it will be ready in few minutes
Kitchen Tips: Make Tasty Mango Semolina Cake in Mango Season, Learn Its Easy Recipe
,