New variants of Corona can cause havoc! New variants of this drug also claim to be effective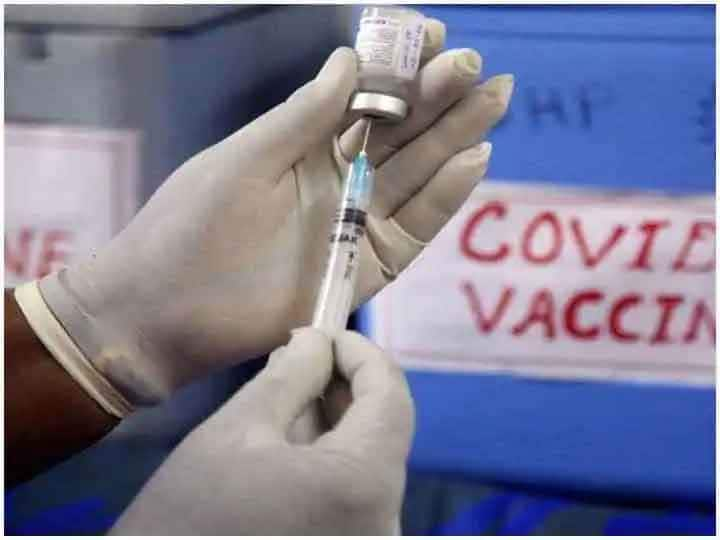 Covid's Omicron variant is spreading rapidly around the world and is currently causing havoc in Asia. Very few medicines are available in the market for the treatment of Kovid. In such a situation, doctors are relying on drugs like Paxlovid to prevent the spread of corona infection.
Neutralizing medicine
That said, Omicron is still pretty new. That's why treatments are still working. Wang, however, cautions that as more people take Paxlovid, the drug will become ineffective. Scientists accessed a public database known as GISAID, which is studying the MPro sequences of all strains of COVID found so far.
When they tested Pfizer's drug on the P132H mutation, the antiviral drug proved effective. This was further confirmed by X-ray crystallography, which showed no significant change in the structure of AmPro. Wang said, this mutation does not cause resistance to paxlovid, which means that the virus may still carry more mutations, which can lead to drug resistance. He said that when a drug becomes widely used, it takes only a short time for resistance to appear.
Read also –
Love is blind! The girl who went shopping fell in love with a poor man, got married and brought her home.
Buddhist monk distributed the winning 4 crores among the people, got a long line
.