No autoimmune risk with anti-Covid vaccines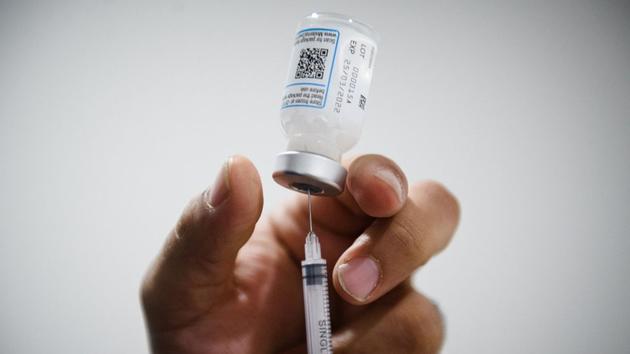 DECRYPTION – A study looked at the case of patients with chronic inflammatory rheumatism.
For fear of a worsening of their state of health, many people with rheumatic autoimmune diseases are still reluctant to be vaccinated against Covid-19, even though some are more at risk of a serious form. Excluded from phase 3 clinical trials on the efficacy and safety of vaccines, these patients fear the effects of stimulation of their immune system by vaccination.
In the pathologies from which they suffer, such as rheumatoid arthritis or spondyloarthritis, the immune defenses attack the normal constituents of the body, triggering disabling symptoms.
Mild side effects
These two diseases alone affect nearly 500,000 people in France. "The controversy over the link between vaccination and the onset of multiple sclerosis, which has since been refuted, has left its mark, remarks P Xavier Mariette, head of the immuno-rheumatology department at Bicêtre hospital. Since January 2021, the duration of consultations…
.