Nodules in the thyroid: what should be done?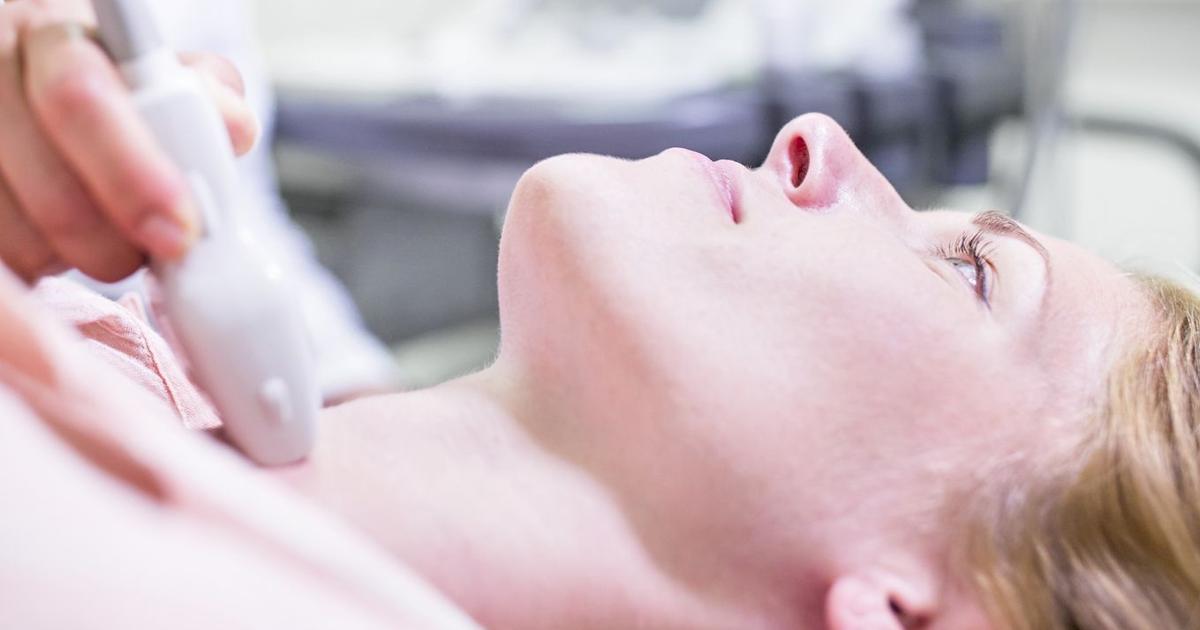 OUR HEALTH ADVICE – Their appearance is frequent, especially with age. Most pose no risk, but monitoring them is crucial.
Feeling one or more lumps appear under your skin is never trivial, especially when they appear in a sensitive area. This is the case of the thyroid, a gland located at the base of the neck, straddling the trachea. But while the development of thyroid nodules is cause for legitimate concern, it shouldn't cause panic. On the one hand because this phenomenon is very widespread – around 30% to 40% of people aged 50 have nodules in the thyroid, often without knowing it -, on the other hand because the vast majority of these nodules ( 95%) are harmless. "In any case, the fact of palpating one or more nodules in this place should lead to consulting your doctor, who will direct you to an endocrinologist"emphasizes the Pr Françoise Borson-Chazot, endocrinologist at the University Hospital of Lyon. What are the examinations to be carried out? When should you operate? Answers with two specialists.
As a reminder, the thyroid uses the iodine provided by our diet to make…
.