Not only Karan Kundra, these syllables also got stuck many times due to having a similar face
The pornography case of Shilpa Shetty's husband and businessman Raj Kundra is in a lot of discussion these days. However, Raj's case has become a problem for popular TV actor Karan Kundra. Due to the same surname, people started abusing him on social media. Well, this is not the first time when a celebrity has been in trouble due to having the same name. Even before this, many stars have come in limelight due to their names, having a similar face, being fair. Here we are telling you about some such syllables…
Karan Kundra
The latest case is related to Karan Kundra. Karan was shocked when one morning he saw that his name was used along with his picture in the ongoing controversy over pornography. When Karan did a Google search, he realized that it was not him but Raj Kundra's name in this case. This happened because he and Raj Kundra had the same surname.
Zarine Khan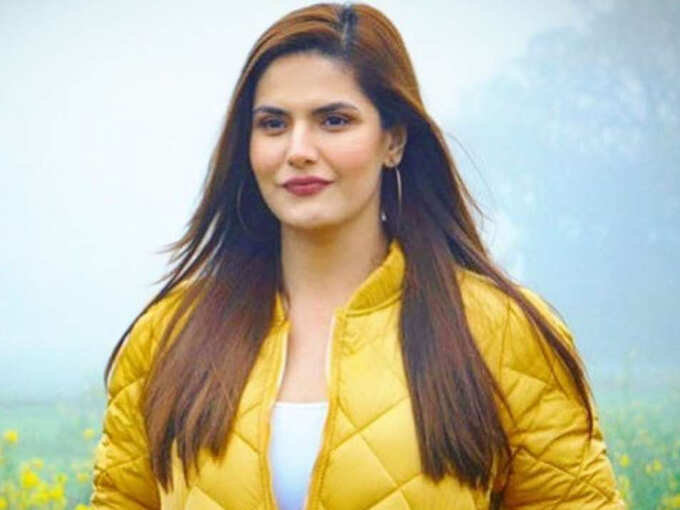 Zareen Khan had to face a lot of difficulties during her film career as she was always compared to Katrina Kaif. The appearance of both is very similar and both were promoted by Salman Khan in Bollywood.
sneha ulal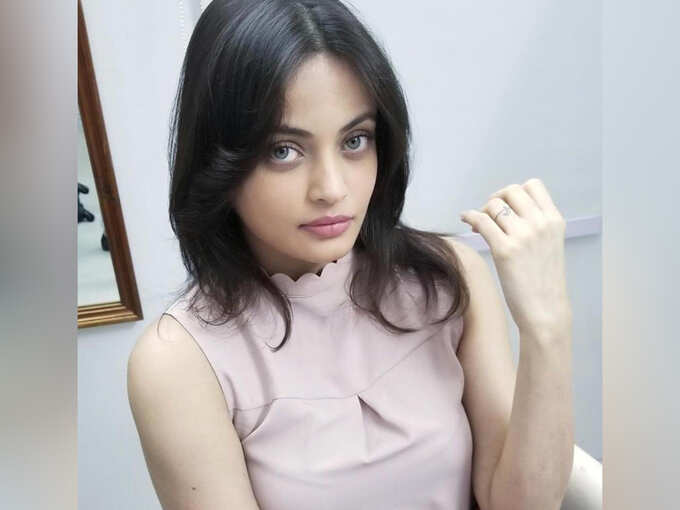 Sneha Ullal, who made her Bollywood debut with the film 'Lucky', also did not reduce her problems. When Salman launched her in the industry, she was compared to Aishwarya. Even today, whenever Sneha's name is taken, Ash is automatically mentioned.
Sushant Singh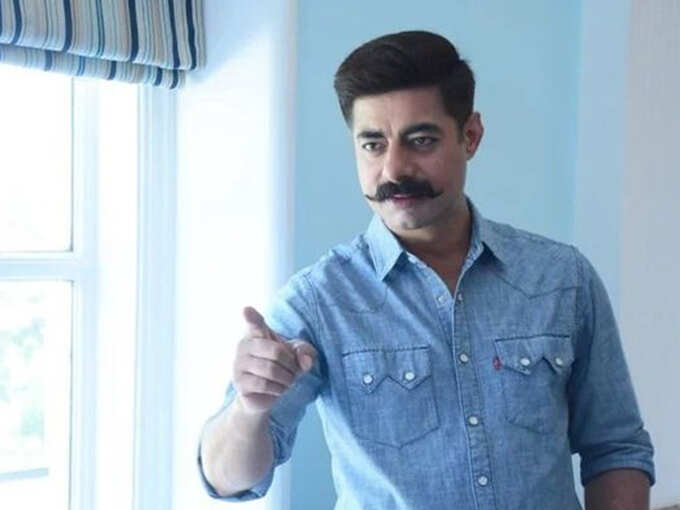 When Sushant Singh Rajput died, many people got confused. Some thought that the news is about Sushant Singh, the host of 'Savdhaan India'. Even before this, due to having the same name many times, there was a strange situation about both of them.
Neil Nitin Mukesh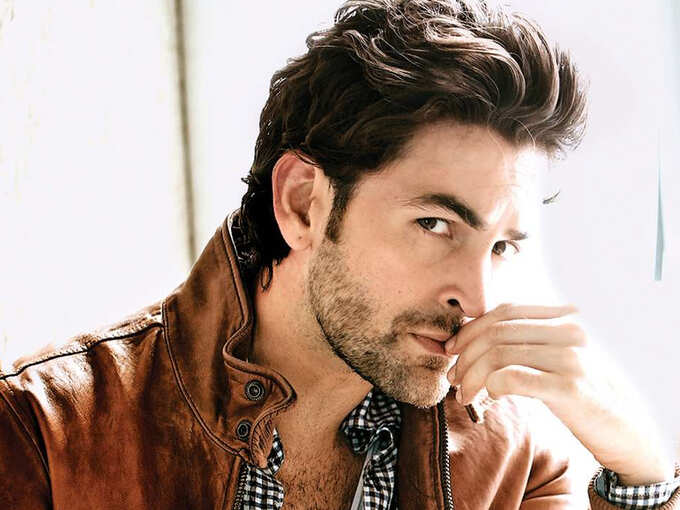 There was a strange incident with Neil Nitin Mukesh. Neil was stopped at an airport during the shooting of his film 'New York'. Surprisingly, the immigration officers stopped him because the officers could not believe that he was an Indian after seeing his fair complexion.
.