Nuclear risk: is it dangerous to take iodine as a preventive measure?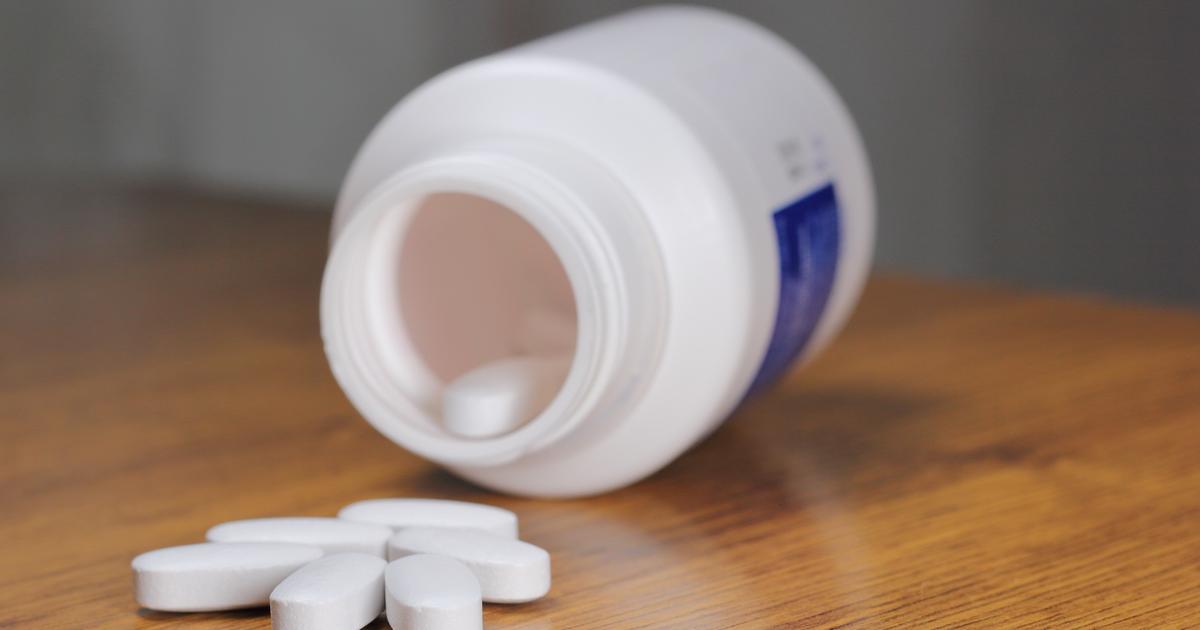 THE CHEKING PROCESS – For fear that the war in Ukraine will lead to radioactive pollution, iodine tablets are snapped up in Europe. Usefulness, dangerousness, Le Figaro takes stock.
THE QUESTION. All over Europe, the conflict in Ukraine has brought back old demons. In particular, the fear that nuclear power plants will be targeted or that Russia will launch a nuclear attack. This gave some people the idea of ​​obtaining iodine tablets at all costs, a drug known to fight against the harmful effects of radioactivity. The Order of Pharmacists has also noted in recent days a "significant increase in requests for iodine tablets in pharmacies".
In this context, some doctors assured that taking iodine as a preventive measure was not only useless, but could be dangerous. What is it exactly?
LET'S CHECK. Let us first briefly recall what iodine is used for in the body. Normally, this element naturally present in our diet (especially in table salt) is captured by the thyroid. This gland located at the base of the neck uses it to make two types of hormones that play…
.