Nutrela Women's Superfood Makes Your Bones Strong and Skin Beautiful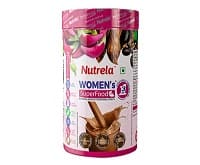 Nutrela Women's Superfood: Women need a diet rich in nutrients to stay healthy. There are many changes in the body of women at different stages of age. Often after having a child or over 40, the problem of bone pain, back pain and joint pain starts bothering women. After having a child, there is a lack of vitamins and minerals in the body, due to which the problem of hair fall and the effect on the skin starts showing. In such a situation, you should be more conscious about your food, nutrition and health, but many times women compromise their health due to other responsibilities. Due to which their problems increase more. In such a situation, you should keep taking some supplements to get full nutrition. Patanjali's Nutrela Women's Superfood is one such supplement that fulfills the deficiency of essential nutrients for the body of women. It contains all the essential vitamins and minerals. Which is very beneficial.
BUY HERE: PATANJALI NUTRELA WOMEN'S SUPERFOOD 400 GM
1- Make bones strong- Nutrela Women's Superfood is rich in calcium. Cow's milk has been used as a source of calcium, which strengthens bones. Most of the women suffer from joint and bone pain as they age. To avoid this problem, you must include calcium and vitamin D in the diet. Along with calcium, you also get vitamin D from Nutrila Women Superfood.
2- Make the heart healthy- The death toll in women due to heart related problems is much higher than that of men. In such a situation, women should include all the essential nutrients like omega-3 fatty acids in the diet to take care of their heart. In Nutrela Women's Superfood, you will get rich omega-3 fatty acids, by which you can take care of your heart.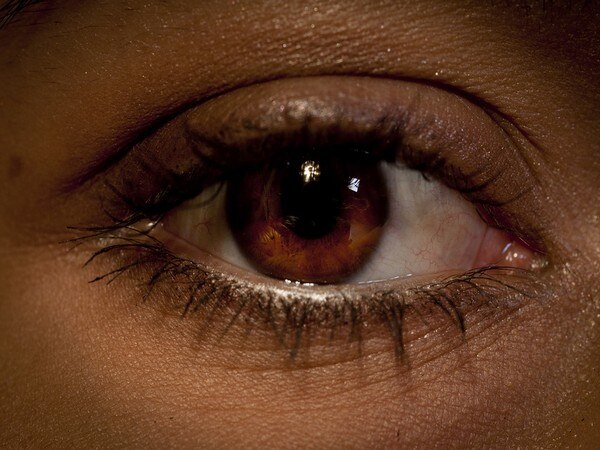 3- Take care of eyes- Women are prone to eye problems sooner than men. The major reason behind this is the lack of vitamins and other nutrients in the body. All those vitamins reach the body through Nutrela Women's Superfood, which helps in making your eyes healthy. A total of 19 vitamins have been included in this. It is rich in Vitamin A, Vitamin E and Vitamin C.
4- Make the muscles strong- Nutrela Women's Superfood makes your muscles strong. Beyond 40, fat starts increasing in the body of women and muscle mass starts decreasing. In such a situation, to make muscles strong, you need to increase protein and amino acids with age. Nutrila Women's Health is rich in protein and amino acids. This gives strength to the muscles and reduces postural problems in women.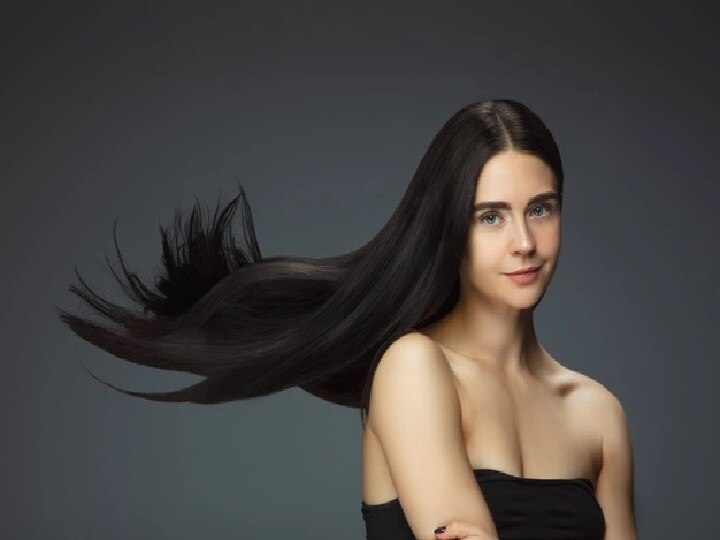 5- Make hair and nails strong- Along with their health, women also have to take care of their beauty. Vitamin E is very much needed to keep the skin healthy and make the hair strong. Vitamin E acts as an antioxidant in the body, making hair strong and healthy. Vitamin C is very important to make your nails healthy and beautiful. The body gets essential vitamins E and C by consuming Nutrela Women's Superfood. Due to which the skin, hair and nails remain healthy.
6- Keep the mind healthy- With age, many types of mood swings also happen in women. Even after pregnancy and having a child, many changes are seen in the life of women. Mood swings also occur every month during periods and menopause. In such times, women are troubled by the problem of stress and depression. Nutrela Women's Superfood helps take care of your mental health. Vitamins like folic acid, vitamin B12 are found in it. Which make the mind strong.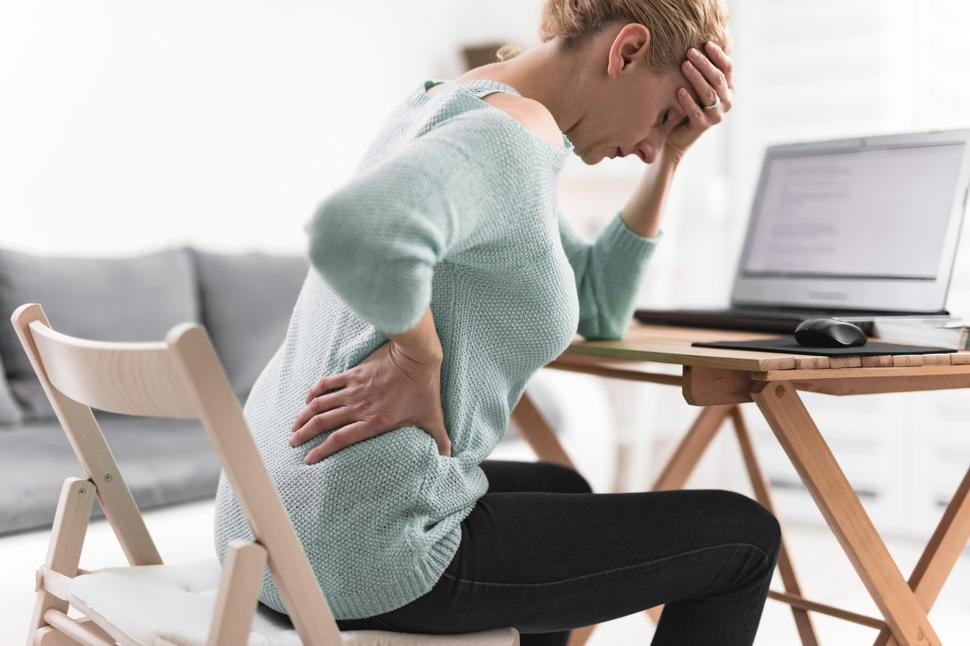 7- Make the body strong- Nutrela Women's Superfood is specially designed keeping in mind the health of women. It is a powerful natural superfood that contains 13 Ayurvedic herbs. Nutrila Women Superfood contains 19 vitamins, minerals and proteins. They are a good source of calcium. It contains herbal extracts like ginseng, agathi and moringa.
8- Keep the digestive system healthy- Due to aging and bad eating habits for a long time, women start having problems related to digestion and stomach. Nutrela Women's Superfood helps improve your metabolism. It contains nutrients that give the body plenty of fiber and minerals. By consuming this, your stomach will be very healthy. Nutrila Women Superfood is completely sugar free.
Disclaimer: ABP News does not confirm the methods, methods and claims mentioned in this article. Take these only as suggestions. Before following any such treatment/medication/diet, consult a doctor.
Also read: Nutrela Weight Gain Rich in vitamins and herbs, it is most effective in increasing weight
Check out below Health Tools-
Calculate Your Body Mass Index ( BMI )
Calculate The Age Through Age Calculator
,