Omicron, a chance, but not for everyone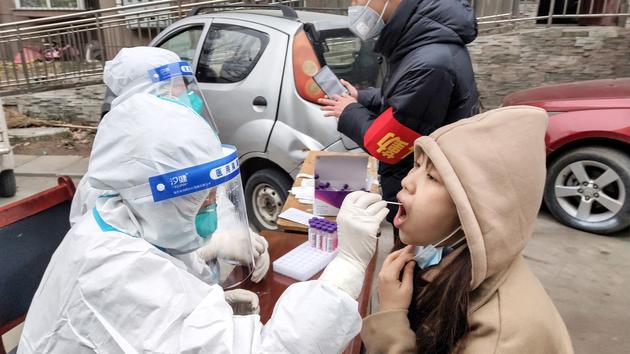 DECRYPTION – The wave of the Omicron variant seems to have a limited effect in countries that have vaccinated massively. But could prove catastrophic for others.
With more than 300,000 new Covid cases announced every day, but in reality probably more than half a million due to increasing difficulties in finding a testing niche in pharmacies or laboratories, the Omicron variant is progressing at lightning speed. Fortunately, this tide of contamination does not translate into such a sharp increase in hospitalizations. And Great Britain, where Omicron started to flare up a few days early, shows us that the wave should be short and that hospitalizations could in turn quickly ebb.
Does the reason for this favorable outcome come down to the fact that Omicron is less harsh than previous strains? Undoubtedly, the new variant causes fewer serious cases and sends fewer patients to intensive care. But this excellent news alone cannot explain the low severity of the outbreak that South Africa has experienced and is recovering from in Britain.
Read the fileFollow the evolution of the epidemic, department by department
For both countries…
.