Omicron increasing concern, the number of patients in ICU started increasing again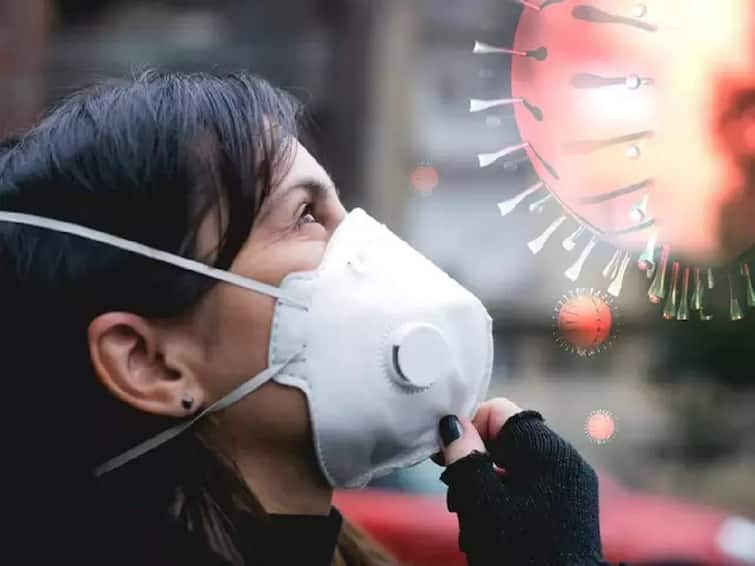 Omicron Updates: The SARS-CoV-2 Genomics Sequencing Consortium (INSACOG) is an organization through which the Union Health Ministry conducts surveillance of the genes of the corona virus in the country. A weekly bulletin is also published by Insacog with detailed information on all aspects related to Corona. The latest issue of this time has been published on 23 January, in which eye-opening reports have been published on Omicron and its associated infections.
According to Insacog, in the month of January, the symptoms in patients infected with Omicron were very mild or patients were asymptomatic. That is, they were showing no symptoms. Such a situation prevailed till January 10. But after this the number of Omicron infected patients in hospitals continued to increase. The reason for this was the more severe symptoms and the higher the incidence of infection. This proves that the mistake of thinking of Omicron as a mild or weak virus can cost our people heavily.
Sequencing of Kovid samples from different parts of the country is done under the supervision of Insacog and then reports are prepared at the state and district level. In the latest bulletin, it has been told by Insacag that the S-gene drop out test to identify Kovid patients can give wrong report. That is, the report can be false negative. It is not necessary that it should come out in the investigation even if the person has corona infection. Therefore, it is necessary to maintain caution and vigilance. RTPCR test is necessary and it is necessary to take proper treatment of corona on the basis of symptoms.
Such people are getting more infected
It has also been said in the report of Insacog that due to Omicron, new cases of corona have increased rapidly. Especially the BA.2 variant is spreading the infection rapidly. The number of people who get infected is coming to the fore, who have not got the Kovid vaccine or who have not got both doses. The most important thing about this report is that according to Insacco, Omicron has reached the level of community spreading in India. Especially in metros like Delhi, Mumbai, it has spread rapidly.
Disclaimer: ABP News does not confirm the methods, methods and claims mentioned in this article. Take these only as suggestions. Before following any such treatment/medication/diet, consult a doctor.
Read also: Is Omicron not stopping with cloth masks? Why is there discussion of respirators, know the whole thing
Read also: Large population of Delhi infected with Omicron, every third test report positive
Check out below Health Tools-
Calculate Your Body Mass Index ( BMI )
Calculate The Age Through Age Calculator
,