Omicron Variant: Amidst the danger of Omicron, take these precautions while going to the bank, there will be no danger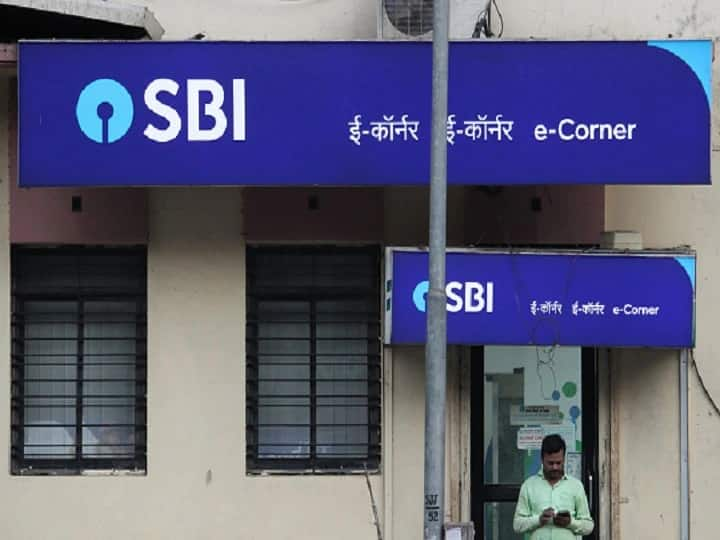 How To Protect From Omicron during visit of Bank: The cases of the new variant of Coronavirus, Omicron Variant, have increased rapidly in the last few days. Due to this, the number of infected in the country is continuously increasing. Many state government and central government have imposed many restrictions to prevent infection. But, in spite of all this, in daily life, we have to go out of the house for important works even if we do not want to. Bank is an integral part of our life. We have to go to the bank to settle the important tasks of our daily life.
In such a situation, we are going to tell you some such tips which you need to take special care while going to the bank in the third wave of corona epidemic. By following these steps, you can keep yourself and everyone around you safe-
Wearing a mask (Use Mask) go to the bank
Wearing a mask is one of the most effective weapons to keep yourself safe in the corona epidemic. While going to the bank, take special care that you must wear a mask. Along with this, wear the mask double. According to experts, the Omicron variant is very contagious. To avoid this, wearing a double mask is very important.
Follow Social Distancing
To protect against Omicron, you must follow social distancing. We all know that a bank is a public place. Many people come here everyday. In such a situation, there is a risk of spreading this infection. In such a situation, before going inside the bank, you should see that there is not a lot of crowd there. Only after that go inside the bank.
read this also: Omicron Variant Alert: While taking online consultation from a patient of Covid-19, keep these things in mind, there will be no problem
Use Hand Sanitizer continuously
Sanitize your hands properly while going to the bank. Along with this, after reaching the bank, keep cleaning your hands continuously. Along with this, clean your hands thoroughly after taking or giving any paper or money.
Get the Coronavirus Vaccine
If you have not yet got the vaccine to prevent the corona epidemic, then definitely get it. If you are eligible for a precautionary dose, then definitely get it done. If you have not vaccinated, then avoid going to public places.
read this also: Omicron Variant: Increases in children below 2 years Omicron danger, take care of your children's health in this way
Check out below Health Tools-
Calculate Your Body Mass Index ( BMI )
Calculate The Age Through Age Calculator
,