Omicron variant: should we really fear a sixth wave of Covid-19 in France?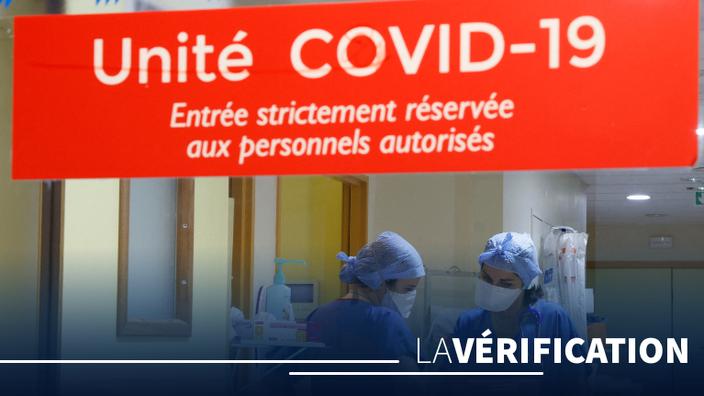 THE CHEKING PROCESS – Only a few weeks after the peak of the fifth wave, an epidemic resumption, caused by Omicron and no longer Delta, is expected. What can we expect?
THE QUESTION. The fifth wave of the Covid-19 epidemic appears to be on the verge of reaching its peak. But since the end of November, a new threat has been emerging: that of the Omicron variant detected for the first time in South Africa. In the United Kingdom, this variant has already been circulating since the beginning of December and the number of cases is doubling every day! Scientists at the London School of Hygiene and Tropical Medicine predict an exponential increase in contamination by January. If the progression continues at this rate, the death toll could be in the tens of thousands.
Read the dossierCovid-19: all you need to know about the coronavirus pandemic in France and around the world
CHECKS. Still many questions remain about Omicron. Initial feedback shows that it has an advantage over other variants: it is more resistant to antibodies and thus bypasses at least part of our immune system, whether after infection or after vaccination. Projections of a possible Omicron wave in France …
.