On Bobby's birthday, Anil Sharma revealed Karan Deol's character in Apne 2
The film 'Apne 2' has been in the news for quite some time. The film is a remake of the Deol family's previous superhit film 'Apne'. The special thing of this film is that three generations of Dharmendra's family are working together in the film. Apart from Dharmendra, Sunny and Bobby, this time Karan Deol is also going to play an important role in the film. On the occasion of Bobby Deol's birthday, director Anil Sharma has shared some special updates about the film.
Talking to our colleague 'Bombay Times', Anil Sharma has told that he has almost completed the script of this film. He has told that after completion of the script, its music will be worked on, then shooting will start somewhere. Anil said, 'We are planning to shoot the film from April. The first 25 days shooting is to be done in Punjab and after that 45 days shooting will be in London.

Talking about Karan Deol's character in the film, Anil Sharma said that this time in 'Apne 2' Karan will be seen as a boxer. He told that Karan is taking hard training for this. A special trainer has also been called from the US to train Karan. He also told that the story of 'Apne 2' will progress from the previous film itself. It is believed that the film will be released on Diwali 2021.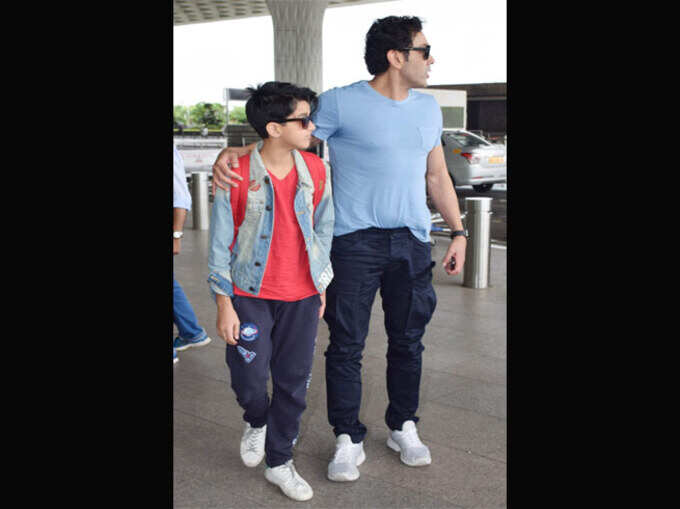 .