One in five reptile species endangered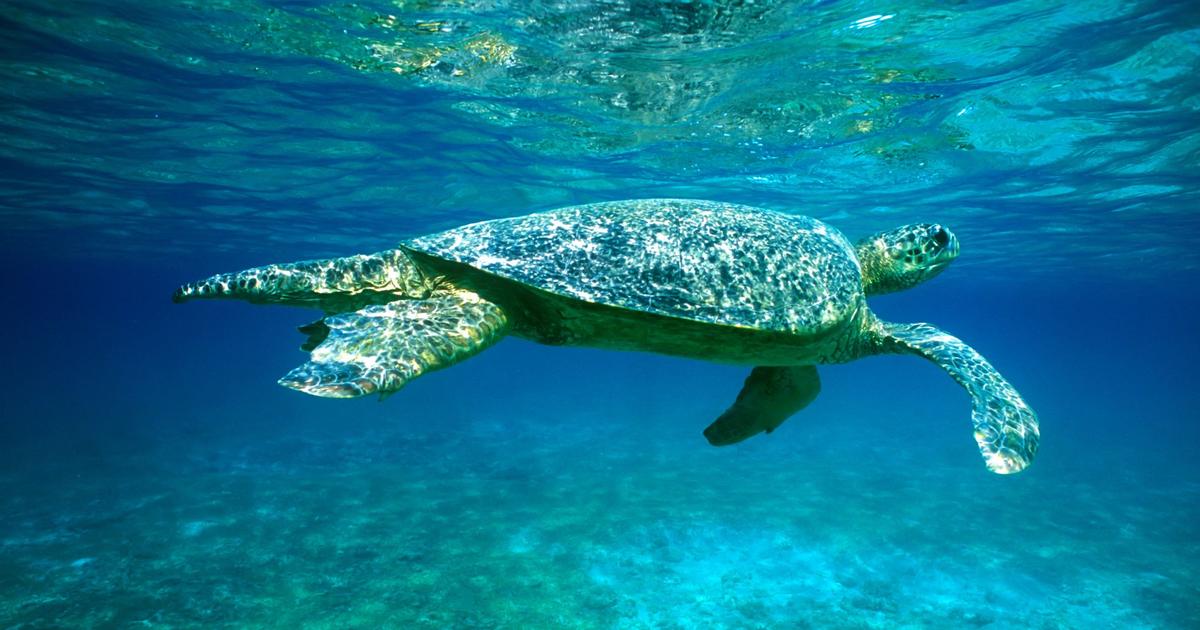 DECRYPTION – A global inventory draws up an alarming inventory of populations of turtles, crocodiles and snakes.
They are less popular than koalas or pandas, but they are no less useful to ecosystems and no less threatened by human activities. Reptiles are the subject of a vast inventory this week, the first of its kind, in the magazine Nature. Scientists from 24 countries paint a very comprehensive picture of the alarming state of this ancient taxon of crocodiles, turtles, lizards and snakes. They reveal that more than 20% of species are in danger of extinction. This type of analysis already existed for mammals, birds or amphibians, but was not yet available in such a comprehensive way for reptiles.
Read alsoMarine protected areas, not very effective against accidental captures
The challenge is all the more important as reptiles play an essential role in the balance of ecosystems by getting rid of many pests. But they also act directly for humanity. "Twenty years ago, we did not suspect the usefulness of snakes, and now we are developing treatments against cancer using their…
.