Only a tiny fraction of medieval accounts have survived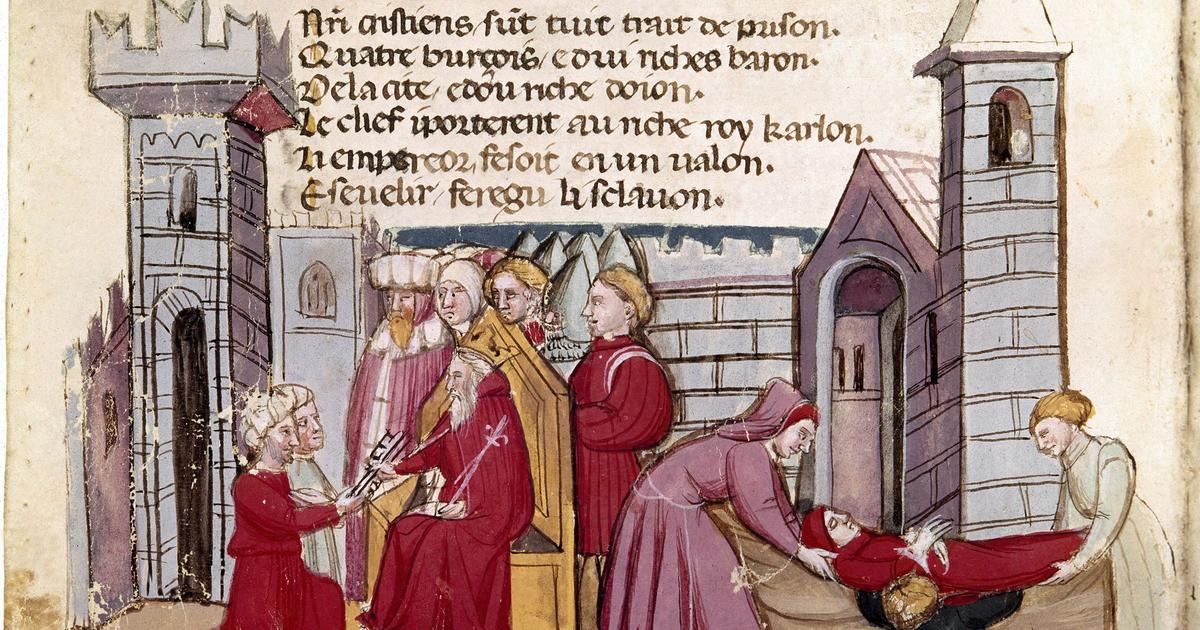 DECRYPTION – According to a statistical model used in ecology to count species, 90% of manuscripts from the Middle Ages have disappeared.
The legend of King Arthur and the Knights of the Round Table has passed down through the centuries. But how many stories like this have fallen into oblivion? According to a recent study published in the journal Science, 90% of European medieval manuscripts would have disappeared."Narrative fiction was a mainstay of medieval culture (between 600 and 1450 AD)", write these international researchers. Before the rise of the printing press, stories were transmitted orally for the greatest number and copied by hand on parchments. But most have since been torn, eaten away by insects, burned in library fires, even recycled to bind other books… or wrap meat. The authors even cite the remains of a medieval romance novel used to reinforce a bishop's headdress. "Over time, the language and the way of writing evolved and it therefore seemed quite natural to recycle these old manuscripts that we no longer knew how to decipher", to analyse…
.