Organ donation: relaxing the rules for living donors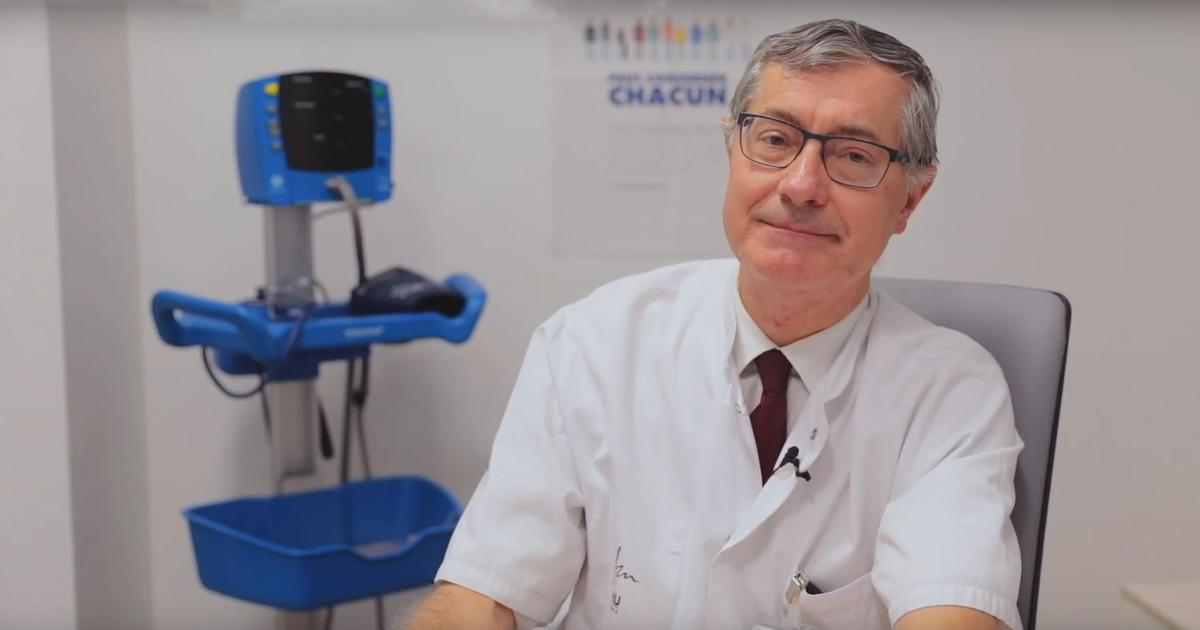 To increase the chances of finding a compatible donor, many countries have chosen to authorize donation to an unknown person, within the framework of cross-donations.
"In France, anyone of legal age can donate a kidney during their lifetime"recalls the Pr Lionel Rostaing, head of the nephrology, haemodialysis, apheresis and renal transplant service at Grenoble University Hospital. Having only one kidney allows you to live perfectly normally and does not significantly increase the risk of kidney failure compared to the general population. Living donation therefore represents a lasting solution to the shortage of grafts, especially since those from living donors have a much longer lifespan and are sometimes the only possible option for hyperimmunized patients.
Read alsoKidney failure: the obstacle of the shortage of grafts
The 2011 bioethics law has slightly relaxed the rules: the search for a compatible donor can be done among the family (parents of the recipient and, by derogation, children, brothers and sisters, grandparents, uncles or aunts, first cousins and parents' spouses), but also "Anyone who can provide proof of a close and stable emotional bond for at least…
.