Osteoarthritis: what causes it, what can relieve it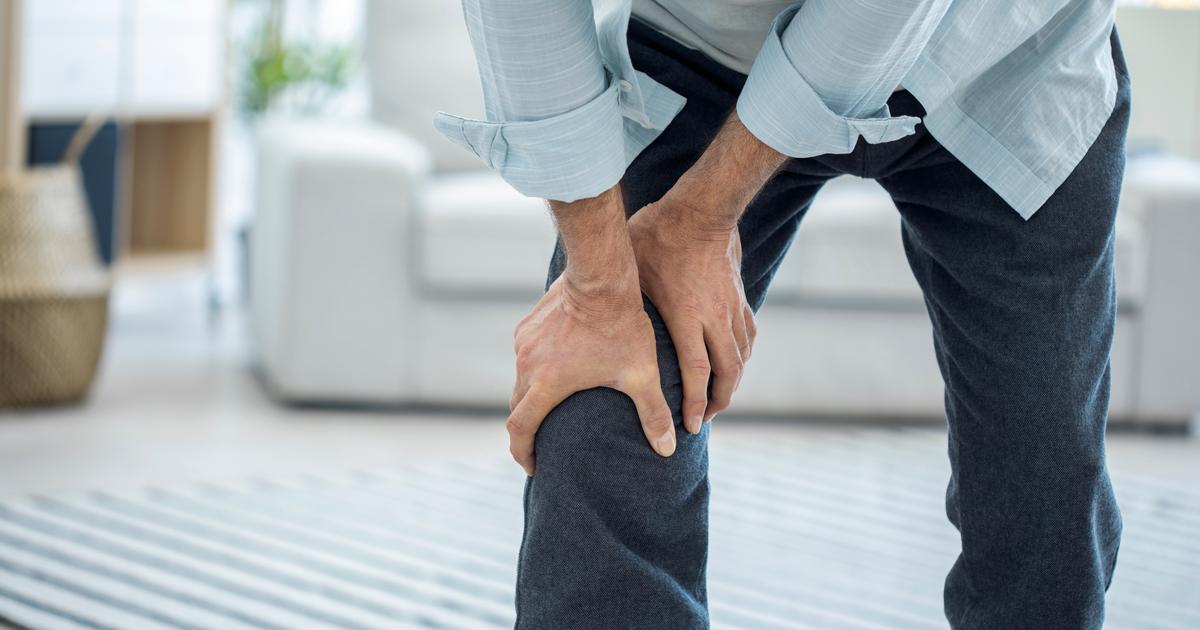 OUR HEALTH ADVICE – There are a plethora of treatments and dietary supplements that claim to curb or relieve this joint disease. But some do not live up to their claims.
Stiffness when waking up, pain when climbing stairs or walking… Osteoarthritis is the most common joint disease in the world, and more specifically among the elderly. In France, 10 million people would be affected, including 65% of people over 65. Although several serious avenues are currently being studied, there is currently no way of attacking the causes of the disease and therefore of preventing its occurrence or its progression. However, people suffering from osteoarthritis have a therapeutic arsenal at their disposal which should provide relief and facilitate cohabitation with this painful disease. Le Figaro takes stock with two rheumatologists.
To understand what the treatments for osteoarthritis consist of, we must first go back to the causes of this disease. "For a very long time, it was thought that it was only a wear and tear disease of the cartilage linked to aging.", explains Professor Marie-Christophe Boissier, professor…
.