Our 2021 ranking of French cities where we live in good health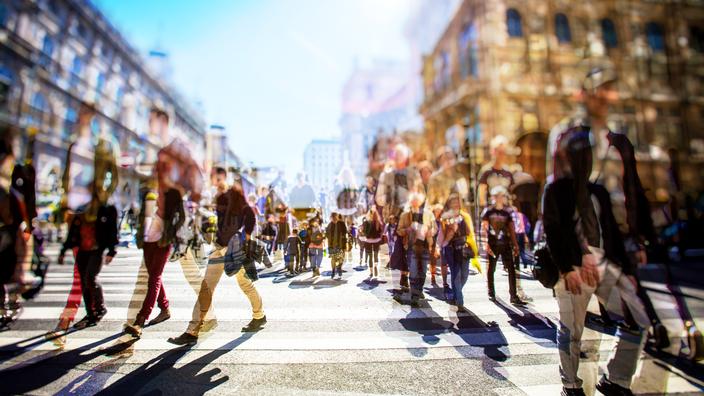 EXCLUSIVE – Mortality from cancer or cardiovascular disease, prevalence of Alzheimer's and Parkinson's, density of doctors, air pollution … Le Figaro compared data from 100 municipalities. Discover the results.
The risk of being affected by a serious illness is not the same everywhere in our country. To understand where the French have the best chance of living in good health, Le Figaro analyzed data from 100 cities: large metropolises, but also almost all medium-sized cities. We compared epidemiological statistics (tumors, cardiovascular diseases, dementias, Alzheimer's, Parkinson's), the density of doctors and pollution figures. We present below three thematic rankings, and a general ranking, where the results for each municipality are detailed. Obviously, moving to a well-ranked city won't add years of life expectancy to anyone with the wave of a magic wand. Nevertheless, the French health imbalances are edifying.
.