Our 2022 ranking of the best maternities in Île-de-France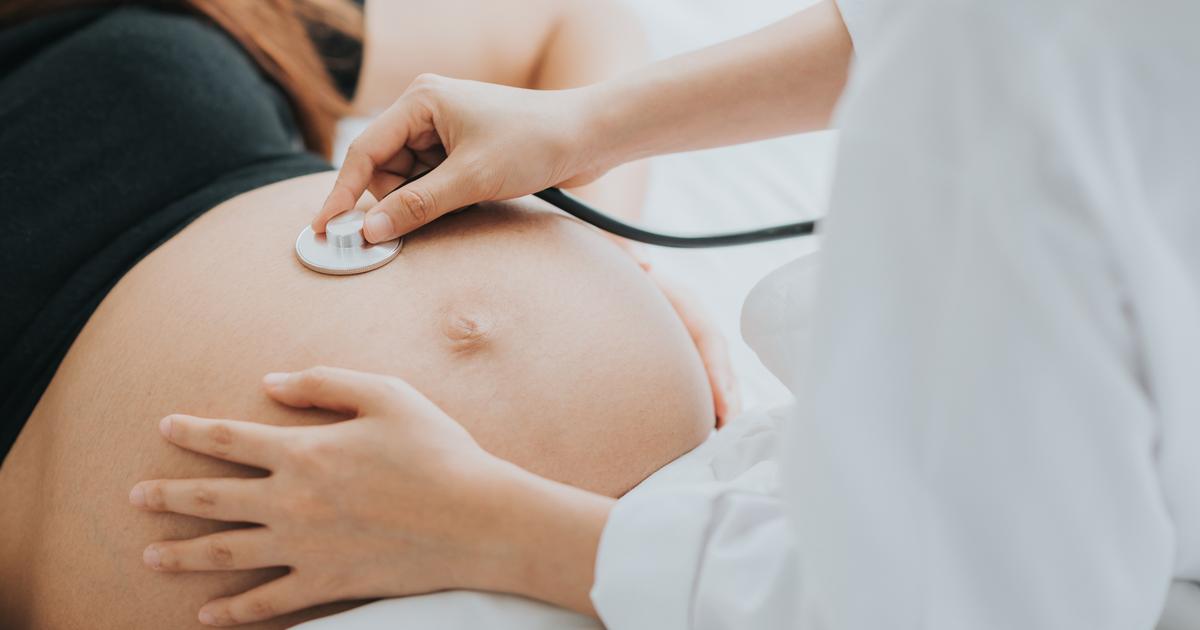 EXCLUSIVE AWARDS – We have classified maternity hospitals in the Paris region, public and private, according to a battery of criteria.
It's hard to choose the right motherhood. Aside from word-of-mouth, a few non-exhaustive brochures and very general advice on the Internet, setting your sights on an establishment to bring a child into the world often amounts to walking in the dark. What is the level of the structure? What is staff availability? Where to find cesarean and episiotomy rates, and what importance should be given to them? What prenatal workshops and classes are offered? So many questions answered by our 2022 list of the best maternities in Île-de-France. To rate establishments objectively, we collected and compiled data on eight quality of care and support criteria for pregnant women. Sometimes unpublished information that even the establishments' own websites do not display exhaustively.
.