Oxford University research on corona infection revealed, people suffering from insomnia, dementia and anxiety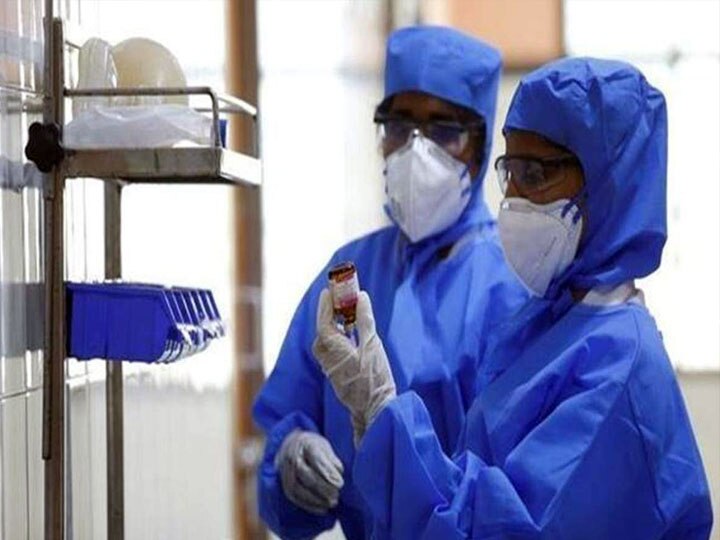 New Delhi The number of corona cases is increasing rapidly worldwide. So far, 5 crore 43 lakh 12 thousand cases have been reported globally. At the same time, research conducted at Oxford University states that after recovering from corona infection, people are suffering from insomnia, insanity and anxiety. The results of which can be quite frightening.
This research of Oxford University was published in Lancet Journal. The study found that insomnia, insanity and anxiety were the most common complaints among people infected with coronavirus. Dementia or dementia was found to be the highest among those who were more than 65 years of age. The study found that "angina disorder, generalized anxiety disorder and to some extent post-traumatic stress disorder and panic disorder were the highest".
At the same time, the Coronerv Group of Britain has now provided a large database. In which it has been said that in corona cases, neurological and neuropacitric disorder has been seen in patients. A study published in the British Medical Journal (BMJ) in October said that autopsy of patients who died of corona showed swelling in the brain. Due to which neuroimaging studies have detected a neurological disorder called leukoencephalopathy.
Read also:
Corona and pollution are harmful for diabetes patients, learn how to avoid
It will be easy to avoid problems of dry and broken hair in winter, just a few things to keep in mind
.