Oxford Vaccine Causes Immune Response, Reveals Less Adverse Effects in Elderly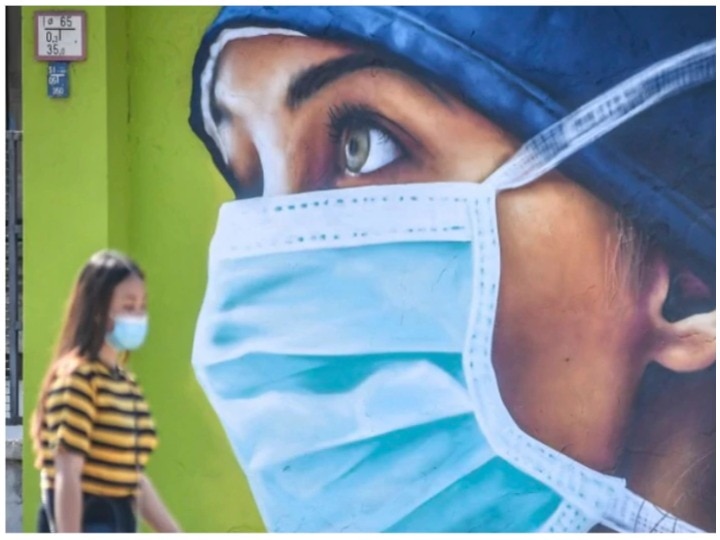 Covid-19 vaccine: A major experimental vaccine in the world has been shown to produce immune responses in both elderly and young people. After which it is believed that due to the corona virus epidemic, there can be a way out of economic devastation and darkness.
Oxford's Kovid vaccine produces immune response
On Monday, British pharma company AstraZeneca said that Oxford University's vaccine has also reduced adverse effects in the elderly. Let us tell you that AstraZeneca is helping Oxford University in the creation of the vaccine. A spokesperson for AstraZeneca claimed, "Immunity responses are encouraging among the elderly and young people, and the reaction is also found to be lower in the elderly. Significantly, the severity of the Kovid-19 disease is higher in the elderly. They referred to the technical name of the vaccine." Reported that the results of the test revealed evidence of safety and immunogenicity of the AZD1222 vaccine.
Vaccine company AstraZeneca did not provide evidence of the claim
However, AstraZeneca did not provide details of the data behind its statement, nor did it reveal when to publish the data for the final third phase of the awaited final test, to find out what the big to approve The vaccine has proved to be very effective in scale testing. The news of the immune response received by the Oxford vaccine to the elderly is quite positive as the immune system weakens as the age increases and the elderly are more at risk of dying after infection with the virus.
read this also-
If you haven't seen Neha Kakkar's wedding, then see all the photos from entry to farewell
Covid-19 vaccine: Indigenous vaccine in Bhubaneshwar will soon begin final phase human trials
.