Pack these tasty and healthy dishes in children's lunch box, tiffin box will always come empty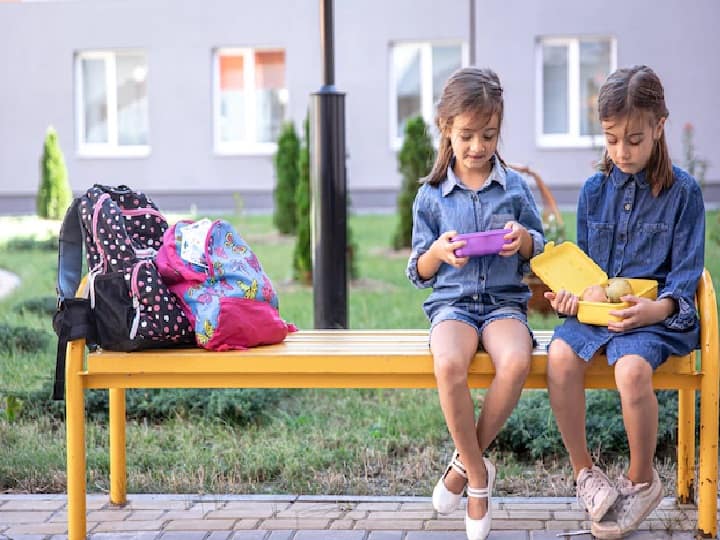 Recipe for Kids Lunch Box: After the outbreak of Corona, the schools of the children have opened after about 2 years. In such a situation, the biggest problem with mothers is that the children do not eat the food given in the tiffin and bring it back. Being hungry for a long time during the summer also has a bad effect on the health of the children. In such a situation, it is not understood that what should be given to the children in the lunch box so that they bring the tiffin box empty.
Most children are very moody. He likes junk food more. Due to this, their stomach gets filled but, the body does not get the necessary nutrients. If you also want to give some healthy and tasty lunch boxes to the children, then you can try some of the wonderful recipes we have told. So let's know about this-
Make Mix Vegetable Cutlets for Kids
Most of the mothers complain that their children do not eat green vegetables. In such a situation, you can make mix vegetable cutlets to feed green vegetables to children. With this your child will be able to eat green vegetables without any problem. Along with this, he will also find it very tasty. To make Mix Vegetable Cutlet, mash the potatoes and mix them with green vegetables and cheese present in the house and add salt. After that put it down. Give the child in tiffin with tomato sauce.
Make Besan Cheela for kids
Besan cheela is very much liked by both children and adults. To make gram flour cheela, mix all the things like gram flour, onion, green coriander, salt, garlic-ginger paste etc. After this, add light oil and cook it on a non stick pan. After this also give it to the child in tiffin with tomato sauce.
Make Mix Vegetable Idli for Kids
If you want to make a quick and healthy breakfast for kids, then you can also make Mix Vegetable Idli. To make this, first of all, take a cup of semolina. Add curd, finely chopped vegetables and salt to it. After this put it in the idli stand and cook it. After this serve this idli with tomato sauce. Kids will love this Mix Vegetable Idli. Along with this, they will also get the necessary nutrients.
read this also-
National Banana Day 2022: Why are there no insects in bananas? Know interesting reasons
If you have sore throat or sore throat, then follow these home remedies
,