Parents' favorite: what if it was a burden?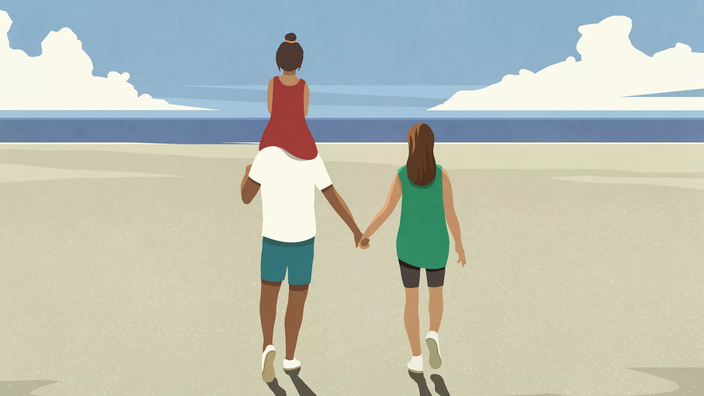 INVESTIGATION – Envied by his brothers and sisters, the child " prefer " doesn't always have the right role, and would actually be trapped in a golden cage.
"My parents always said they didn't have a preference between my sister and me. But deep down I think they have one. " Juliette is the youngest of three daughters. At 23, the Lyonnaise is very close to her parents. She calls them every day to check on them, gladly shares a roast chicken with them on Sundays and tells them almost everything. Problem: his older sister Iris – 32 – does not take this proximity with a good eye. Rather, she feels like the lame duck of the family. "This feeling of being the 'favorite' comes more through words than actions," explains the younger. My parents say sentences like: "We couldn't have asked for a better girl than you. " But of course, never in front of my sister! "
Read alsoParents and their darling: the taboo of the favorite child
Chloe is lucid: of course, she has a close relationship with her parents, but it did not happen overnight. It was built little by little. "I have always entrusted them with a lot of things. Still today,
.