Parents know how to make their children feel responsible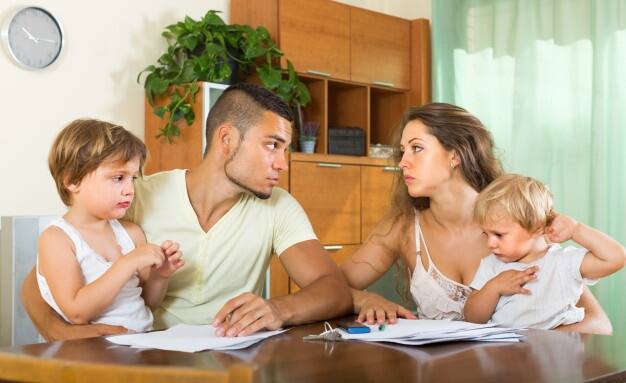 Teenage Parenting: While raising children, every person wants that they should be given more and more facilities and responsibilities should be put less on them, but keeping children away from responsibilities is not appropriate at all. Children must know the responsibilities if they want to be successful in their life. For this, the first effort has to be made by the parents of the children. They learn responsibility from the family itself and also come from a little school. According to the age of the children, they should be kept doing some little work, so that they are a little responsible, otherwise the work is in front of them but they do not understand that they too can do anything.
tell your problems to the children
Parents should also tell their problems to the children. Do not tell such a problem that will have a bad effect on their child's mind, but minor problems in which some can help by cooperating, they should definitely be told. If they are not able to do any work due to lack of time or any physical pain, then feel free to ask the children to do it.
Set Expectations
As a parent, it is absolutely true that you love your child without any expectations. But also set small responsibilities for the child so that the child considers it as his important work and completes it. Make sure that the child is given such responsibility, which is possible for them to do.
allow choices
Life is completely dependent on choices, so involve the child in the big and small decisions at home and in the choices and suggestions given by him. Think about it too. For example, to buy a new appliance in the house or to go out on vacation. All these things inculcate a sense of responsibility in the child.
Believe
Trust is a great thing but it is not easy at all. But trust the child to make him feel the right and wrong decision. If the teen says they can take care of your 5-year-old, let them do it while you're going to a movie. Your trust will act as an encouragement to make the child responsible.
>Read Also-
Health Care Tips: Hair Quality Knows These Diseases, Learn How
Health Care Tips: Consuming these things daily will not increase the risk of heart attack, know
.