Parkinson's disease: these warning signs you shouldn't ignore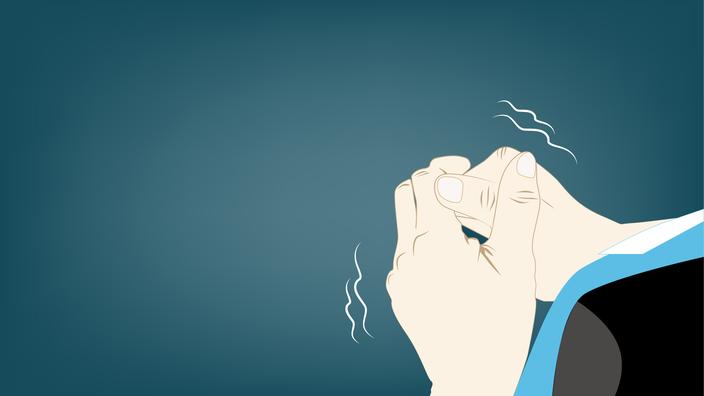 OUR HEALTH ADVICE – Contrary to popular belief, tremors are not the only symptom of this disease. More subtle warning signs may appear years ago.
When we think of Parkinson's disease, the first image that comes up is of a pair of shaking hands. In the collective imagination, tremors even embody the only manifestation of this pathology. However, not only is it possible to suffer from it without ever showing tremors (a little less than a third of cases), but the disease can also be expressed through a host of other symptoms. Some even appear months or even years before the motor problems (slow, reduced and jerky movements, muscle stiffness, resting tremor, etc.) emerge. Not very specific and quite discreet, these warning signs are however often ignored or lead to a delay in diagnosis. What are they ? Answer with two specialists.
To fully understand why Parkinson's disease affects several important body functions, we must first look at its root causes. "It is a neurodegenerative disease that mainly affects
.