Pascal Soriot: "No, the effectiveness of the AstraZeneca vaccine is not lower on the elderly!"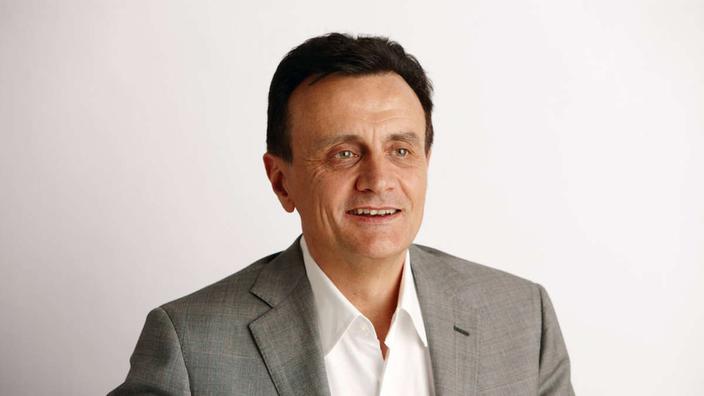 EXCLUSIVE INTERVIEW – AstraZeneca CEO categorically denies the claim that his vaccine is only effective in 8% of people over 65.
Pascal Soriot, CEO of AstraZeneca, gave an interview to the LENA alliance (Leading European Newspaper Alliance), of which Le Figaro.
Interview by Antonello Guerrera (La Repubblica), Stefanie Bolzen (Die Welt) and Rafa De Miguel (El Pais).
LENA. – Why was AstraZeneca not more specific on the supply difficulties detected in its European factories? What is the problem exactly?
Pascal SORIOT. – I think we have been relatively precise in our information. Of course, we are all very disappointed. We would like to produce more. I think we will deliver to Europe in reasonable quantities in February, but it is true that it is less than expected. Especially since our vaccine is easy to use and people expected us to be able to scale it up. Our team works 24/7 to solve the many problems in producing the vaccine itself. But this involves several stages:
This article is for subscribers only. You have 89% left to discover.
Subscribe: 1 € the first month
Can be canceled at any time
Already subscribed? Log in
.