Paulownia, new hope for loggers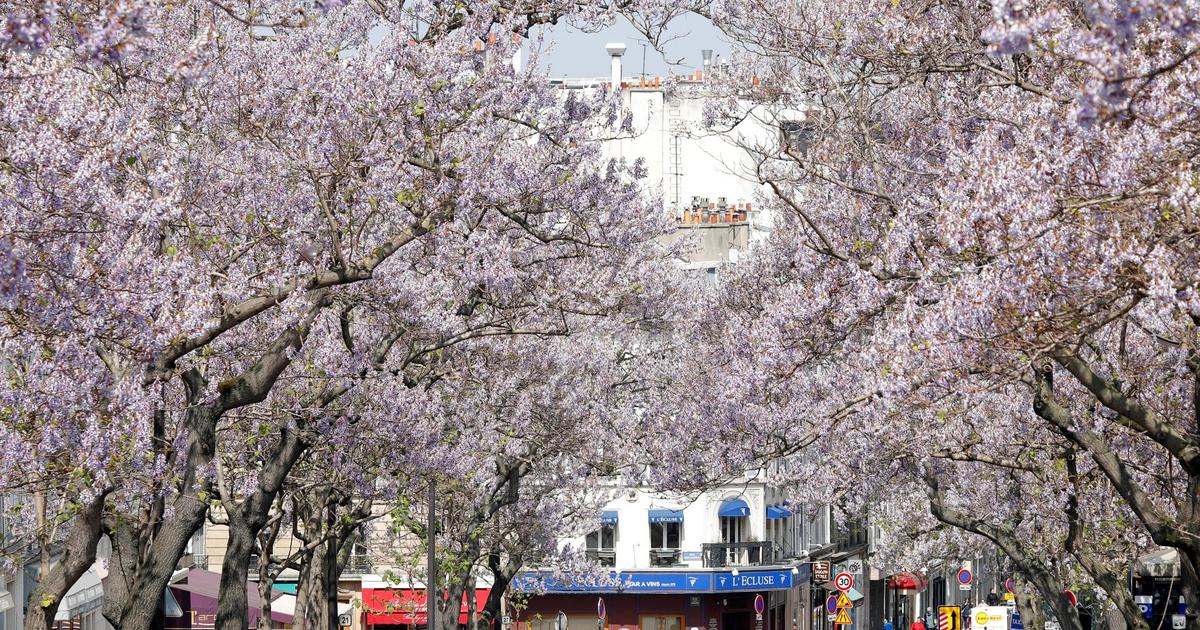 DECRYPTION – Coming from Asia where it is used as lumber, this fast-growing tree adapts to the French climate and climate change.
To mitigate the effects of climate change, recreate biodiversity and reduce greenhouse gas emissions, planting trees seems more necessary than ever. But what species should be planted today, knowing that they will have to withstand the global rise in temperatures and cope with the increasing number of climatic and sanitary hazards in the coming decades? The paulownia, thanks to its robustness, hardiness and rapid growth, is one of those trees that will be able to adapt to this paradigm shift. Foresters, farmers, but also researchers, have already tested, or are in the process of testing, this species from Asia, used for millennia as timber for construction or furniture.
A researcher at Inrae in Orléans, Frédérique Santi launched a test site in 2019 with Hugo Augé. One hundred trees were planted by this farmer from Guercheville (Seine-et-Marne). "It is a variety that adapts…
.