Pausha: The festival of Makar Sankranti is celebrated in the month of Paush, know when Pus is starting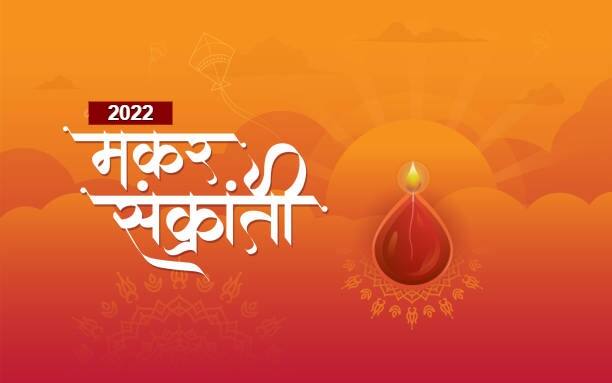 December 2021 Calendar, Paush Month Start Date in 2021 : The month of Paush is considered special in Hinduism. Sun God is worshiped in the month of Paush. Due to which the religious importance of the month of Paush increases. The festival of 'Makar Sankranti' comes in the month of Pus. When Sun God enters Capricorn, it is called Makar Sankranti. According to the Panchang, the month of Paush is starting from 20 December 2021.
Significance of Sun worship in the month of Pus
According to astrology, worshiping Sun God in the month of Paush gives auspicious results. Those people whose Sun is inauspicious or weak in their birth chart, they should do special worship of Sun God in Paush month.
Vastu Shastra: Mother Lakshmi leaves the house of those who eat on the bed, increases expenses and debt
sun worship
Worshiping the Sun God brings honor and respect in life. When the Sun is weak, then the person has to face many problems. Due to the weakening of the Sun, popularity starts decreasing, relations with the boss are not good. There may be problems related to the eyes. Relationship with father is also weak. Not only this, the weak Sun has a hand somewhere behind those who face problems in getting promotion or high position.
method of sun worship
Offering water to the Sun in the month of Paush gives auspicious results. By regularly offering water to the Sun God, there is an increase in brightness. If red sandalwood mixed with water is offered, then its fruits are also good.
Surya Mantra
Om Adityaya Namah should be chanted while offering Ardhya to the Sun God. One should look at the Sun from the stream of water while offering Arghya.
Read also:
Makar Sankranti 2022 Date: When is the festival of Makar Sankranti in 2022, know the date, date and auspicious time
New Year 2022: If you are going to start the year 2022, then definitely consider these things once, success will kiss.

,