Pesticides: first study on the exposure of residents near the vines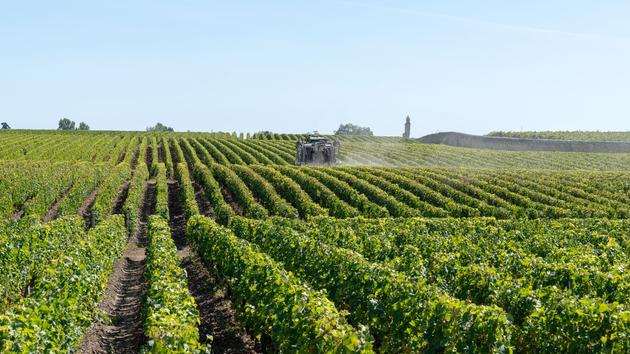 No less than 50 molecules, such as glyphosate, will be researched as part of the "PestiRiv" study.
For the first time, the exposure to pesticides and phytosanitary products of populations living near the vines will be closely examined by ANSES (National Agency for Food, Health and Environmental Safety) and Health public France.
Read alsoPesticides: increased risk for six diseases
No less than 50 molecules used in the vineyard, such as glyphosate and copper, will be sought among residents of wine-growing areas. After two years of preparatory studies, the two State services will conduct their analyzes in six wine regions (Auvergne-Rhône-Alpes, Burgundy, Grand Est, Nouvelle-Aquitaine, Occitanie and Provence-Alpes-Côte d'Azur) .
3350 participants
Called "PestiRiv", the study will focus on the quality of food and air, including that of homes, and perform biological samples (hair and urine analyzes) on a large population. The study involves 3350 participants, aged 3 to 79, who live either less than 500 meters from the vines; or more than 5 kilometers
This article is for subscribers only. You have 70% left to discover.
Pushing back the limits of science is also freedom.
Continue reading your article for € 1 the first month
Already subscribed? Log in
.