Pesticides weaken biodiversity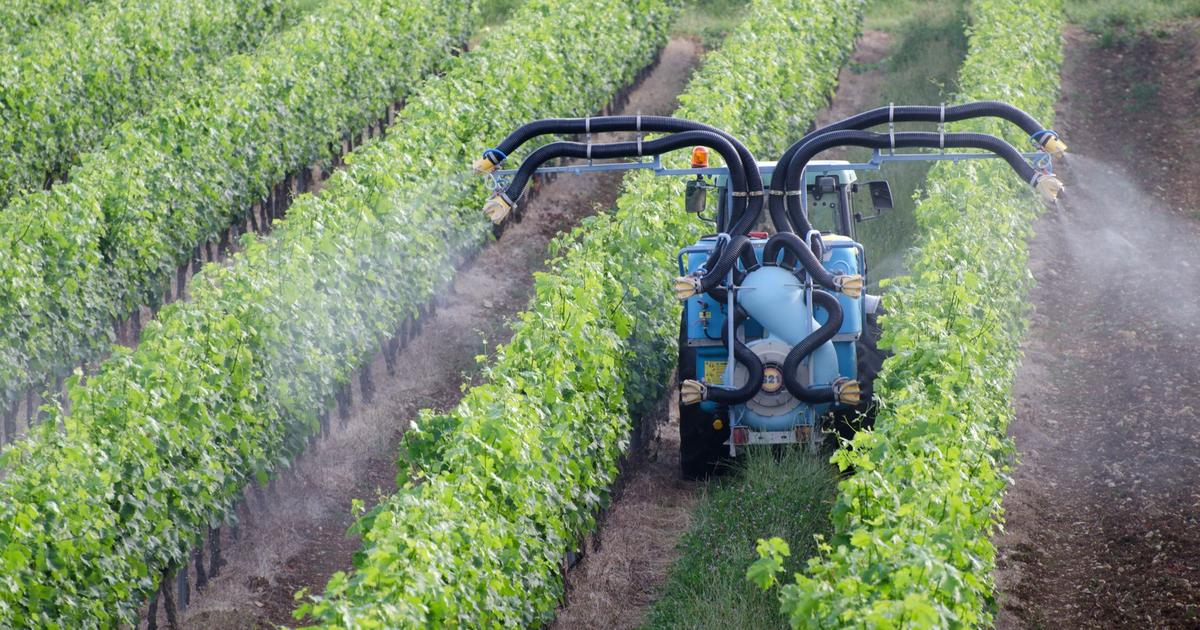 Extensive expertise takes stock of the use of phytosanitary products on ecosystems in France. Traces of it can be found 3000 meters deep under the ocean.
Feeding humanity while respecting the environment. This is the challenge for agriculture for the years to come. In this arduous task, should we do without the help of pesticides? The National Institute of Agronomic Research (Inrae) and the French Research Institute for the Exploitation of the Sea (Ifremer) unveiled this Thursday the conclusions of an expert report commissioned by the Ministries of Agriculture, Environment and Research on the impact of the use of pesticides in agriculture on biodiversity and ecosystems. Conclusion: all terrestrial, aquatic and marine environments are contaminated and the impact on living organisms is deleterious.
There are traces of phytosanitary product at 3000 meters depth under the ocean, and even to the poles. These products contribute to the decline of many species. "It is an inventory of knowledge, warns Sophie Leenhardt, project manager in the scientific expertise department of Inrae. This…
.