Pfizer vaccine against Covid-19: the last stages of a real obstacle course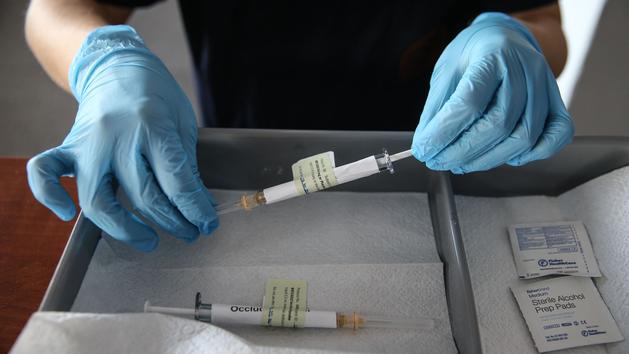 DECRYPTION – If the American giant is the first to have demonstrated the effectiveness of its vaccine candidate, it still has several challenges to overcome.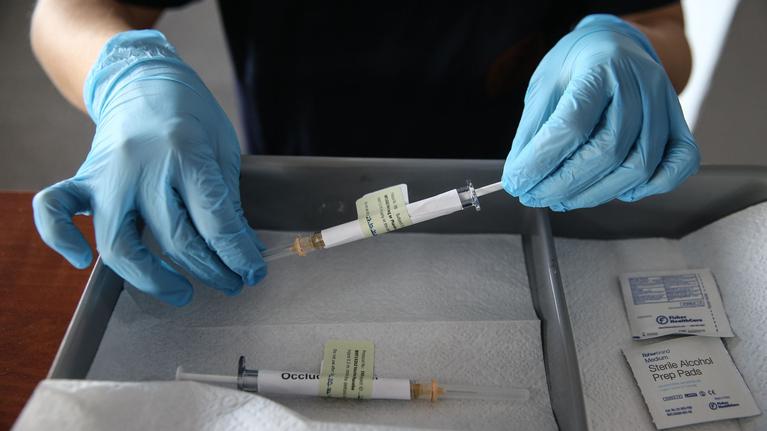 The prospect of a vaccine is drawing closer for Pfizer. If the American giant was not the most awaited in this vaccine race initiated ten months ago, it could well be one of the first to cross the finish line. The euphoria was not long in the financial markets: the title Pfizer flew on Monday on Wall Street (+ 9% at mid-session), pulling up the price of other labs.
After this first victory, he still has several crucial steps to go through. In order to be marketed in the United States, the vaccine must be the subject of an emergency authorization request from the United States health authority, the Food & Drug Administration (FDA). Pfizer must collect two months of vaccine safety data for this (from the second injection of patients during the phase III trial), which should prompt it to submit its dossier. "The third week of November". To this are added elements concerning the production that will enter into the evaluation
.