"Pfizergate": is the anti-Covid vaccine from the American laboratory at the heart of a health scandal?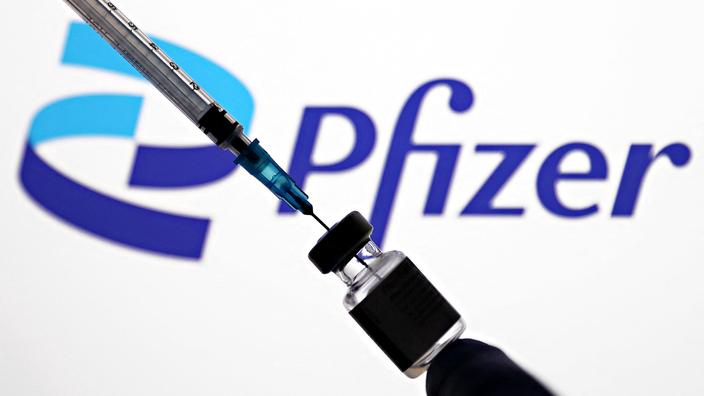 THE CHEKING PROCESS – A subcontractor in charge of part of the clinical trials of Pfizer's vaccine is accused of bad practices. Can this call into question the efficacy or safety of the vaccine?
THE QUESTION. It has become in a few hours one of the main topics of discussion on social networks, especially among opponents of the Covid vaccination. An article published Tuesday in the British Medical Journal (BMJ), deals a serious blow to the reputation of Pfizer / BioNTech's anti-Covid vaccine. Its author, an American journalist, reveals the shortcomings and questionable practices of Ventavia Research Group, one of the companies mandated by Pfizer to carry out part of this very important clinical trial (last step before an authorization for placing on the market). The article accuses the company of not having respected elementary standards in terms of medical research and, very seriously, of having tampered with data.
Following these revelations, personalities known for their very controversial positions on the pandemic – such as the former far-right MP Florian Philippot – have called for the immediate suspension of the vaccine. Others
.