Pharmacists, now much more than drug dealers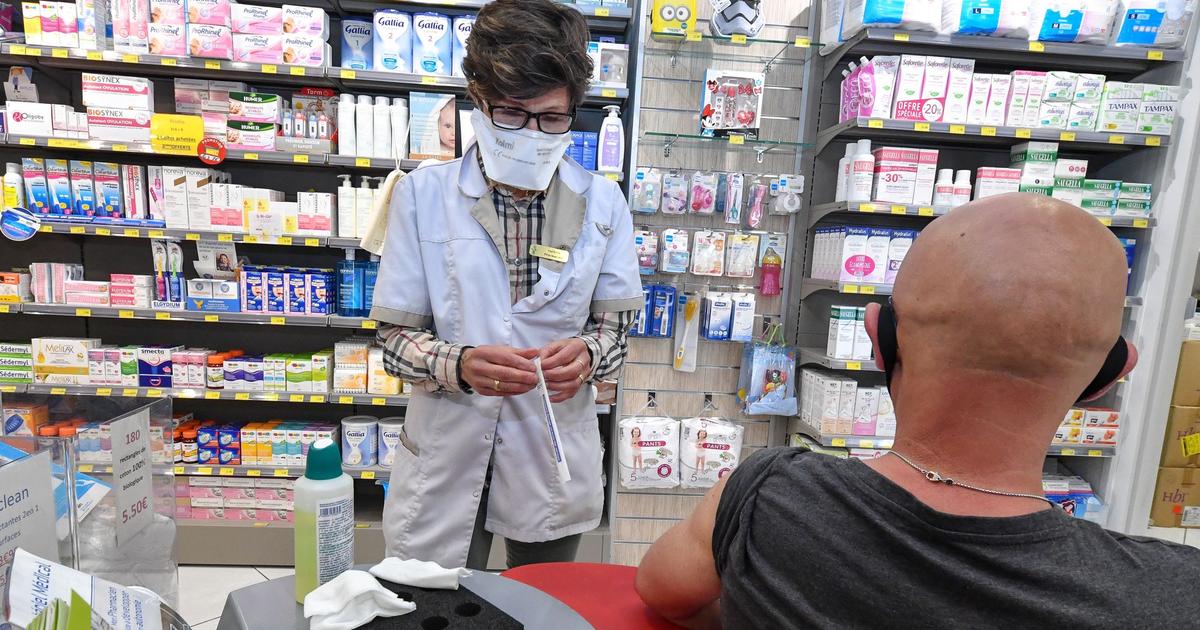 Screening, vaccination… New missions are entrusted to these healthcare professionals who are close to patients.
During the health crisis, pharmacists demonstrated, if it were still needed, that they were the most easily accessible healthcare professionals. Present all day, accessible without an appointment, the pharmacy teams have been on all fronts: tests, vaccination, updating passes… "We have also answered many questions from the French. In a pharmacy like mine, which sees around 100 customers a day, we also answered around 30 phone calls., says Christophe Le Gall, pharmacist in Angers and president of the National Union of Pharmacies of France (UNPF), one of the trade unions of the profession. During the first confinement, pharmacists were even practically the only health professionals with whom patients with chronic pathologies kept regular contact, according to a survey carried out by the French Federation of Diabetics.
Read alsoSelf-tests: behind the scenes of the battle between pharmacists and distributors
The public authorities wish to rely on this contact…
.