Place will be created in daughter-in-law's heart, just follow these methods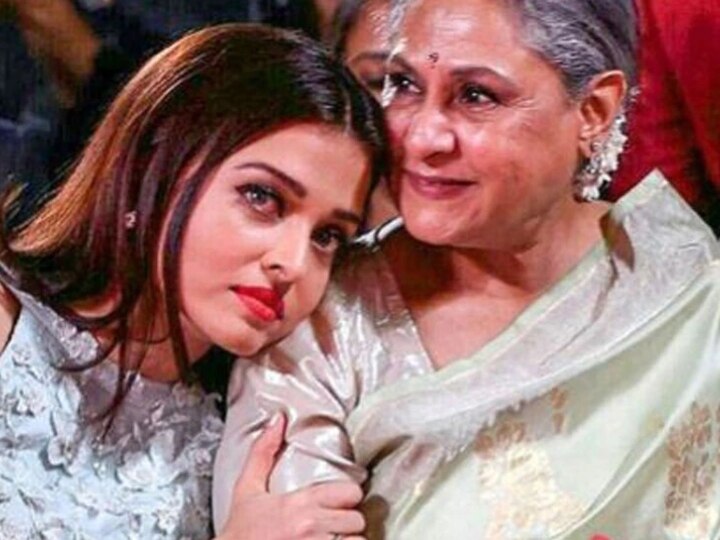 How To Improve Relationship With Daughter in law: The mother-in-law's relationship is as sweet as it is delicate. The thread of this relationship is very delicate. There is a slight mistake and this relationship is shaken, in such a situation, every time the daughters-in-law are advised to take care of all the needs of their mother-in-law, many ways are also told to keep them happy. In such a situation, today we will tell you that if you are a mother-in-law, then how can you strengthen your bonding with your daughter-in-law and make the relationship even more beautiful.
extend hand of friendship
The best way to improve your relationship with your daughter-in-law is to extend a hand of friendship to her, to make her feel that she is not with someone else but with herself. If you take one step, your daughter-in-law will take four steps. Extend the hand of friendship and see the difference in your relationship yourself.
love like a daughter
If you want to build a good relationship with your daughter-in-law, then the biggest thing is that you should give love to your daughter-in-law like a daughter. It is necessary that for you both he and your daughter are equal.
Don't let the mother miss you
Your daughter-in-law has left everything and has come to your house, so you should take care that you give her the same love as her mother gives her. The day your daughter-in-law sees her mother inside you, the picture of your relationship will change completely.
Also read- Relationship Advice: New life will come again in the withered relationships, just follow these methods
Relationship Tips: It is important to solve the problems in love, stubbornness and anger can spoil the relationship
,