Polio outbreak in this country after three decades, virus detected in sewage samples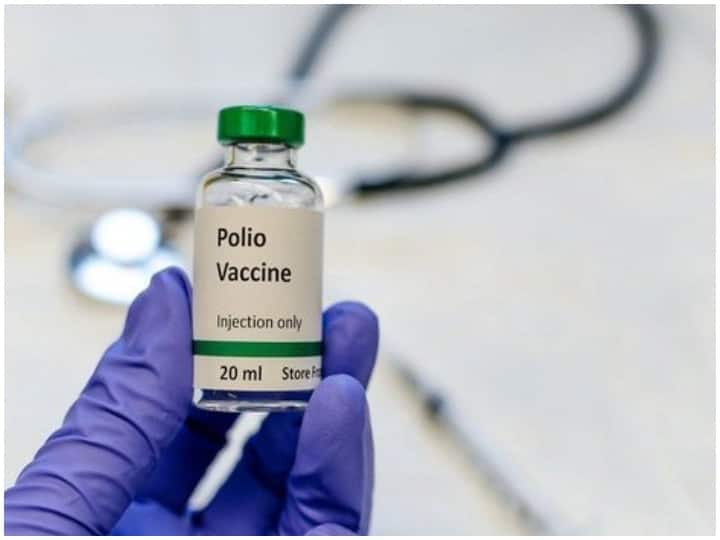 Malawi announced the outbreak on 17 February. This is the first such case in the country in 30 years and the region in Africa was certified free of indigenous wild poliovirus in 2020. War-torn Ukraine is also battling an outbreak of vaccine-derived polio, with two cases in the country's west last year.
Recently the US Centers for Disease Control and Prevention (CDC) also issued a travel advisory for the regions of Afghanistan, Iran, Israel, Pakistan, Tajikistan, Ukraine and Yemen regarding the outbreak of polio.
< p style="text-align: justify;">Read also –
Woman started part time job leaving full time job, now earning lakhs of rupees
Ex-Russian female spy fell in love with 'Vladimir', criticizing Putin on Ukraine issue
.