Poll: French people approve of curfew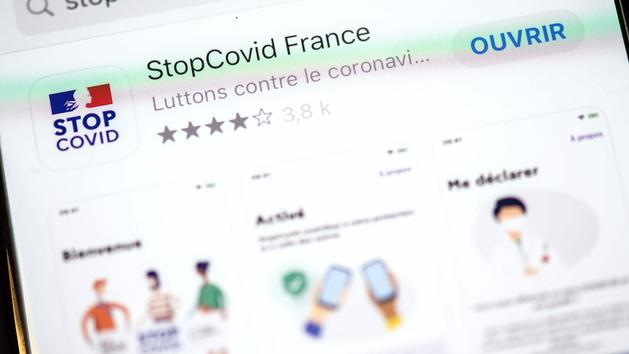 According to a survey conducted for Le Figaro, the restrictive measures garner broad support, despite significant mistrust of the government.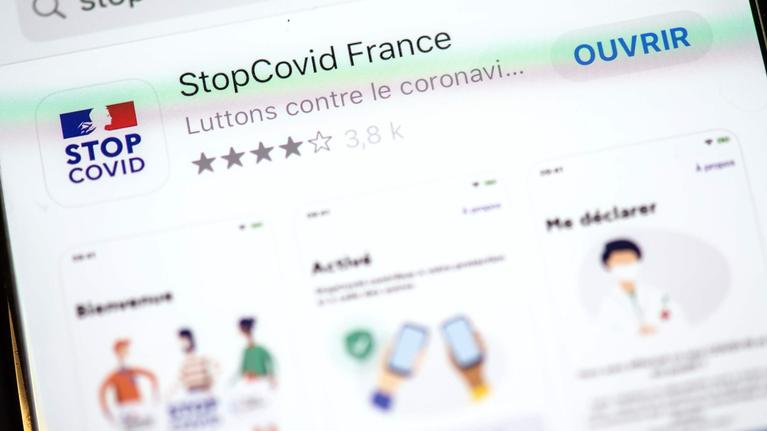 A simple facelift is unlikely to be enough. According to an Odoxa-Dentsu Consulting survey, conducted for Le Figaro and franceinfo, only 11% of French people indicate that they will download the new TousAntiCovid tracking application, developed by the government to alert people who have been in contact with an individual infected with Covid-19. 27% specify that they will wait to see if this new version is "Secure and efficient".
TousAntiCovid has replaced StopCovid since Thursday, the implementation of which was unsuccessful: it has been installed 2.6 million times, eight times less than in the United Kingdom. The survey was carried out on the Internet on October 21 and 22 with a sample of French people, before the presentation of the new device. The survey was also carried out in four European countries (Italy, Spain, Germany and United Kingdom) as well as in China, the United States and India.
The curfew, a "good measure"
The Covid is a subject of concern shared in all countries: 68% of people questioned (59% of French people) are afraid for themselves and 80% fear for their loved ones. But the French are distinguished, in this international comparison, by a great mistrust vis-à-vis the public authorities. They are 64% to say that they do not trust their government to manage the health crisis. A level 10 points lower than the European average, and 24 points lower than the world average. Asian people are the most positive: 77% of Indians and 96% of Chinese trust their governments. This rate is 63% in Germany, 56% in the United Kingdom and 54% in the United States – a sign that adherence is not necessarily correlated with health outcomes.
Reluctant to install TousAntiCovid, the French on the contrary approve the restrictive measures taken to contain the spread of the coronavirus. They are therefore very favorable to the curfew, 60% of them believing that it is "A good measure" (71% of respondents over 65). Only the youngest condemn the ban on movement after 9 p.m.: this is a bad measure for 57% of those under 25.
.