Prevention and fight against medical deserts, Emmanuel Macron's two priorities in health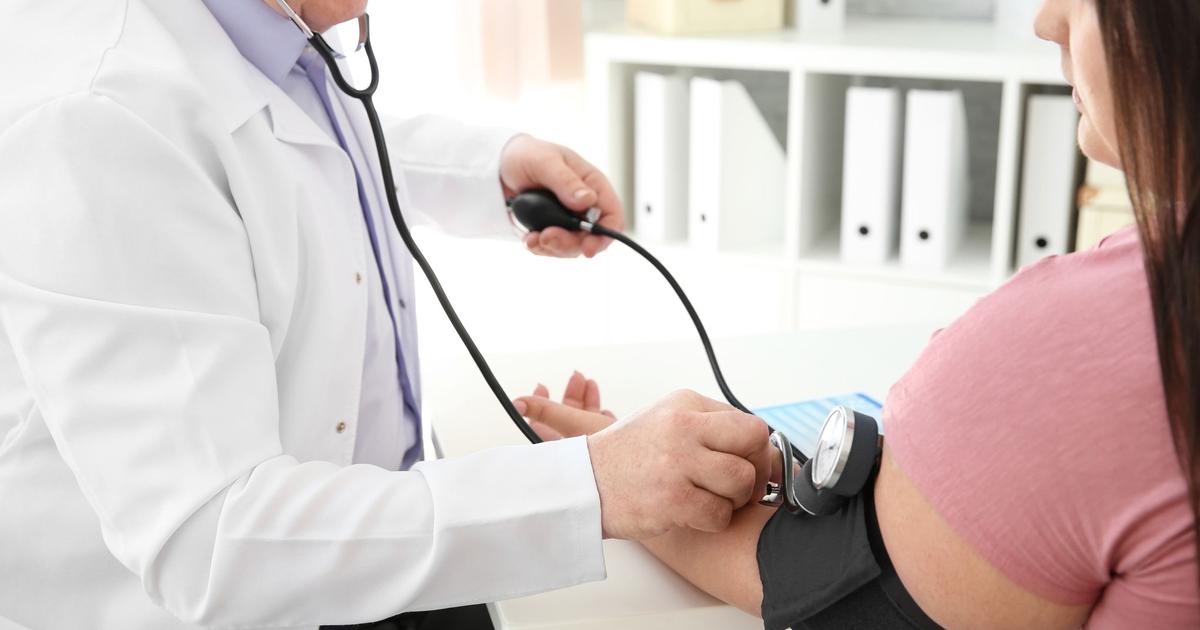 To reduce medical deserts, the president-candidate repeated that he preferred an incentive system rather than coercion.
After two years of the Covid pandemic which have put the country's healthcare system under great strain, Emmanuel Macron has placed health and education, as the two "major projects" of his next five-year term if re-elected. "School and health are two sources of inequality"he said, before explaining how he intended to solve the problem of medical deserts in the country. "Spending more is not enough, we must mobilize energies differently", explained the president-candidate. He therefore suggests "define national objectives, but leave freedom in the territories" to find locally adapted solutions. How? 'Or' What? This was not specified.
For the hospital, no concrete reform has been announced, even on the need to improve access to care in emergency departments. Emmanuel Macron especially wants "continue the reform launched at the hospital" with the Ségur de la santé.
No one is happy with the system we live in

Emmanuel Macron
The candidate, on the other hand, insisted on the importance of prevention…
.