Professor Stephan Vavricka: "Gluten-free does not always mean healthier, quite the contrary"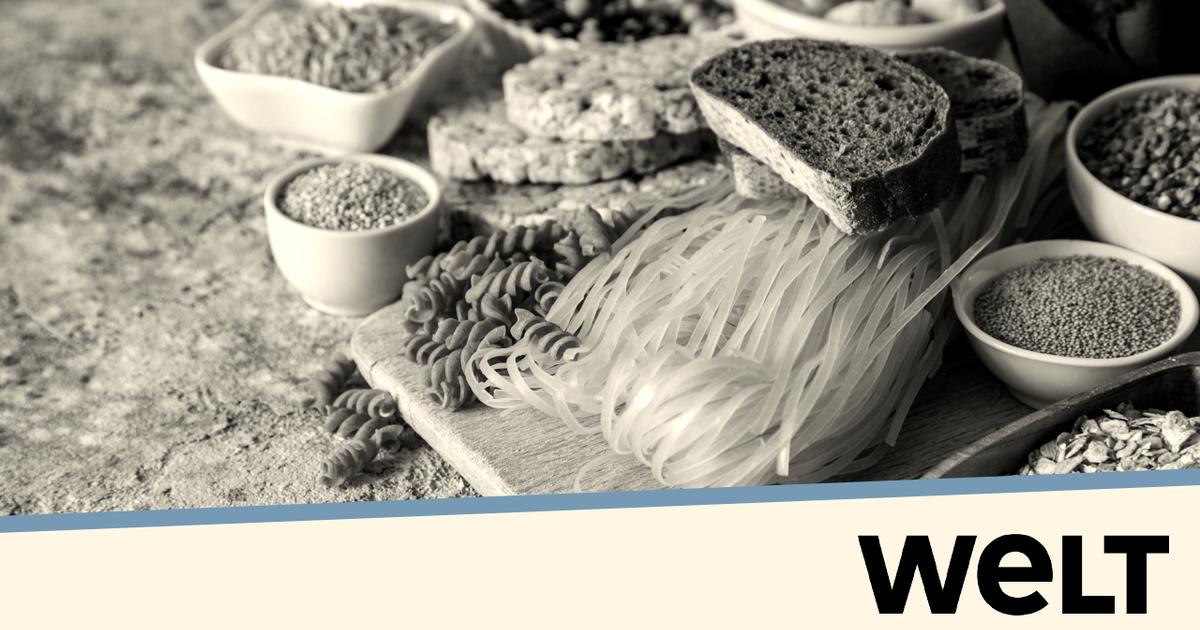 SEEN FROM ELSEWHERE – The specialist in internal medicine and gastroenterologist from the Center for Gastroenterology and Hepatology in Zurich tells us about the advantages and disadvantages of the gluten-free diet.
By Julien Wolff (Die Welt)
More and more people and top athletes are opting for a gluten-free diet. The market for food products in this category is booming. An expert details the advantages and disadvantages of this mode of nutrition and warns us against the demonization of gluten.
Gluten is on the rise, especially among athletes. Supermarkets and pharmacies have more and more products of this type on their shelves, and even discounters are expanding their range of gluten-free pasta, bread or cookies.
Read alsoHow do you know if you should follow a gluten-free diet?
What for a long time was only consumed by people with metabolic disorders, irritable bowel syndrome, wheat allergy or gluten intolerance has for some time turned into a real reinforced trend by leading ambassadors and examples.
Manuel Neuer, professional footballer and goalkeeper of the German national team, for example, has changed…
.