"Psych research creates enormous hopes"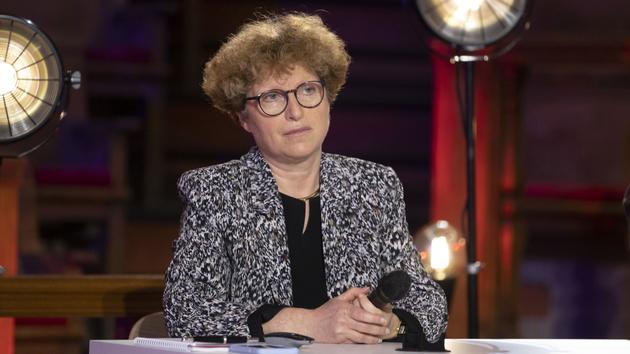 INTERVIEW – Prof. Marion Leboyer received the 2021 Inserm Grand Prize for her research on mental illnesses.
Internationally renowned psychiatrist and researcher, the Pr Marion Leboyer heads the Inserm-Université Paris-Est Créteil translational neuropsychiatry laboratory. She is also responsible for the psychiatry and addictology pole of Henri-Mondor university hospitals (Créteil) and general manager of the FondaMental Foundation, which has set itself the task of accelerating research in psychiatry and disseminating knowledge. She just published Reinventing our mental health with Covid-19 by Éditions Odile Jacob.
Read alsoCovid-19: the health crisis will leave lasting scars on the health of the French
LE FIGARO.- You have just received the Inserm research prize. Can you explain what you are working on?
Pr Marion LEBOYER.- My research has focused on immunopsychiatry for more than ten years. They have made it possible to show the presence of immuno-inflammatory abnormalities in certain psychiatric illnesses such as depression, bipolar disorders or schizophrenia.
I run a laboratory where researchers work on genetics
.