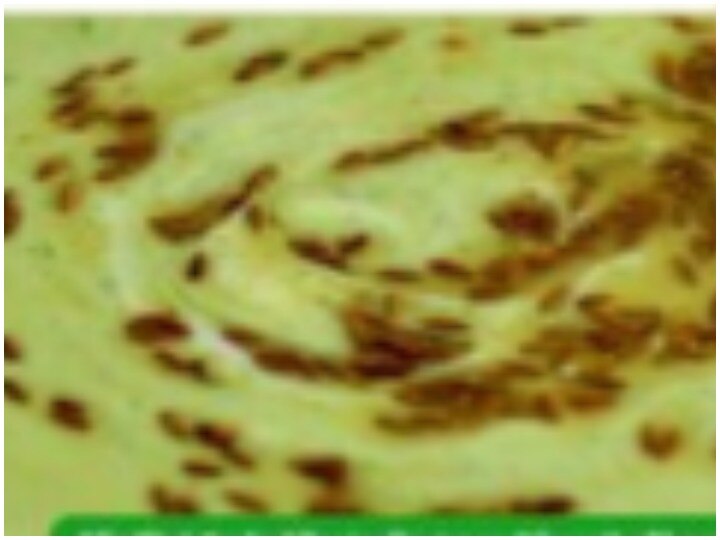 Raita Recipe Tip: Have you tasted the raita of Bathua? Know – easy and quick recipe
No need to be reminded again and again how Raita's fresh taste is with the Indian dish. If you are a fan of Raita, you may have already tasted the taste of taste in many ways but have you tried making it with Bathua? Food Safety and Standards Authority of India (FSSAI) keeps sharing healthy recipes. He has also shared easy and quick recipe to make Bathua Raita for you this time too. FSSAI wrote on Twitter, "This Bathua's Raita is the perfect accompaniment to any Indian dish and the green color also makes it a nutritious option."
This Bathua Raita is a perfect accompaniment that goes with any Indian dish and the dose of green makes it a nutritious choice too!#RecipeRavivaar #EatRightIndia #BathuaRaita @mygovindia @MoHFW_INDIA @PIB_India @MIB_India pic.twitter.com/krKrh9v82G

– FSSAI (@fssaiindia) January 10, 2021
Ingredients to make Bathua Raita
2 cups Bathua Leaves
1 cup yogurt
½ teaspoon black salt
Salt to taste
Roasted Cumin Powder
How to make Bathua Raita
Separate the stem from the bunch of bathua and clean it. To remove dirt, wash the leaves of Bathua two to three times under running water. Heat the water in a vessel and let it boil. Now mix the leaves in that boiling water. Cook it for five to seven minutes and remove it from the heat. Remove the water from the leaves and keep it to cool down. Place the leaves in a blender and blend to make a smooth paste. If needed, add some water while grinding. Using a spoon, whisk the yogurt in a bowl until smooth. Add roasted cumin powder, salt, black salt and bathua to the yogurt and mix well.
These three drinks complete the search for body heat in winter season, know other benefits
At what time it would be better to use coconut water to stay healthy, here all the information
.