Rajkummar Rao and Patralekha going to get married in November, wedding date out!
There are many such couples in the Bollywood industry whose discussions about marriage are going on since the past. After Katrina Kaif-Vicky Kaushal and Alia Bhatt-Ranveer Singh, the news of Patralekha-Rajkumar Rao's marriage has now come to the fore. According to the report of our colleague ETimes, Rajkummar Rao and Patralekhaa are going to get married next month. The wedding date of Rajkummar Rao and Patralekhaa has also been revealed.
When Patralekha was asked about her marriage in the year 2018, she said that Rajkummar Rao and she still have a lot to achieve and have no such plans for almost 6-7 years. But now it seems both have decided to cut this time in half. The dates being discussed for Patralekha and Rajkummar Rao's wedding are November 10, 11 and 12. Some celebs close to the couple have already been informed. Of course, friends and relatives from outside the industry will also be at the wedding ceremony. As per sources, it is going to be a close ceremony.


Let us inform that the relationship of Rajkumar Rao and Patralekha is going on for about 10 years and both are in live-in relationship for a very long time. Patralekha had said in an interview, 'I saw Rajkumar for the first time in the film On-Screen Love Sex Aur Dhoka. I thought that the strange man he played in the film was actually like that. My perception of him was already clouded. He told me later that he saw me for the first time in an advertisement and thought I would marry him.' Let us tell you that by calling Rajkumar Patralekha Patra, Patralekha calls Rajkumar Rao as Raj.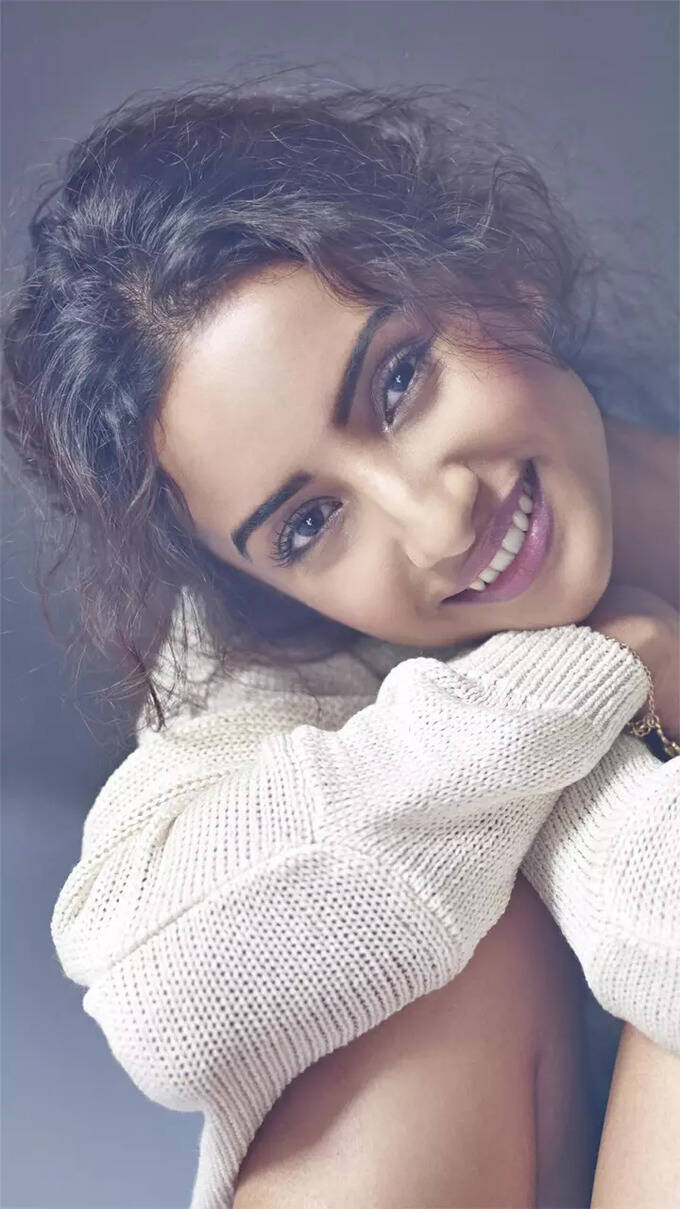 .