Ram Gopal Varma Birthday: Extra marital affair destroyed Ram Gopal Varma's house, wife slapped the top actress
April 7 is the birthday of the Bollywood director who made many unique films in his career. We are talking about Ram Gopal Varma, who made films like 'Satya', 'Rangeela', 'Sarkar' and 'Company'. Well, nowadays he is starting to do something different. Not only the career of Ram Gopal Varma, there has been a lot of ups and downs in his personal life as well. His name was associated with many actresses of the industry. The affair of him and Urmila Matondkar (Ram Gopal Varma Urmila MatondkarAffair) is discussed the most. It is said that it was because of Ram Gopal that Urmila got fame and when the distance came, Urmila's career was ruined because of him.
Let's start the story of Ram Gopal Varma from the beginning. He was born in Hyderabad. He studied civil engineering. Once talking about his behavior, in an interview given to Tehelka magazine, he had told that he liked reading people more than reading books. He used to skip classes and go to see movies. While doing so, he fell in love with films and thought that he would try his hand at directing.

Career of Ram Gopal Varma
Ram Gopal started his career with the Telugu film 'Shiva'. He again turned to Bollywood. Here his first Hindi film was 'Rangeela'. He hit a six from the very first film and he became one of the list of hit directors. Aamir Khan and Urmila Matondkar were seen in Rangeela. Then the next shot was made by Ram Gopal Varma in the year 1998 from the film 'Satya'. The film became one of the best films of cinema.
was slapped

Discussions of Urmila Matondkar and Ram Gopal Varma's affair had become common in that era. It is said that both were giving heart to each other but Ram Gopal Varma was married at that time and because of this there was an earthquake. When this spicy news fell in the ears of Ram Gopal Varma's wife Ratna, the controversy escalated. It is said that Ratna was so furious that she slapped the actress.
everything is ruined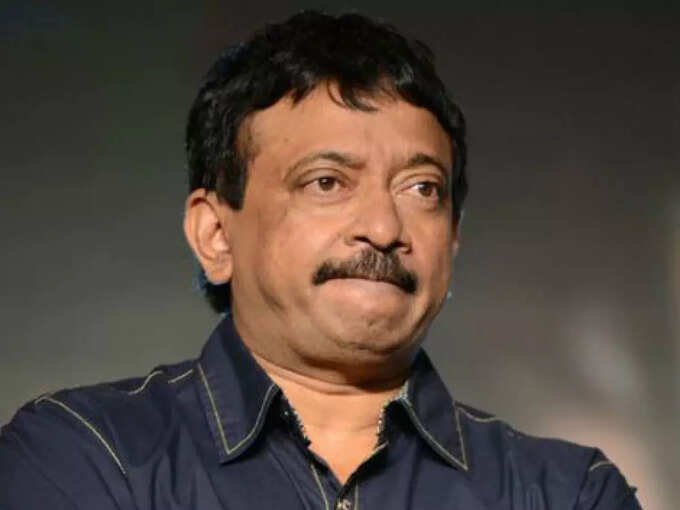 It is said that after some time Ramu and his wife got divorced. There Urmila Matondkar also ended this relationship to save her career. In this way the personal life of Ram Gopal Varma was also completely destroyed.

Story of Suchitra Sen: Married in 15 years, used to take more fees than Hero, had rejected Dadasaheb Phalke Award

Meena Kumari Death Anniversary: ​​Meena Kumari had realized that day, now death is near? This stubbornness was caught on the bed in the hospital
Heroine made in 13 films
Ram Gopal Varma worked with Urmila Matondkar in about 13 films. It is said that he was the one who shined the career of the actress. It is said that Ram Gopal Varma's rapport with other directors was not good and Urmila's insistence was that she started doing films only with Ramu. Due to this stubbornness of her, other directors also distanced herself from Urmila.
,