Ramadan 2021: How to keep Roja safely in the holy month, learn some tips in the coronary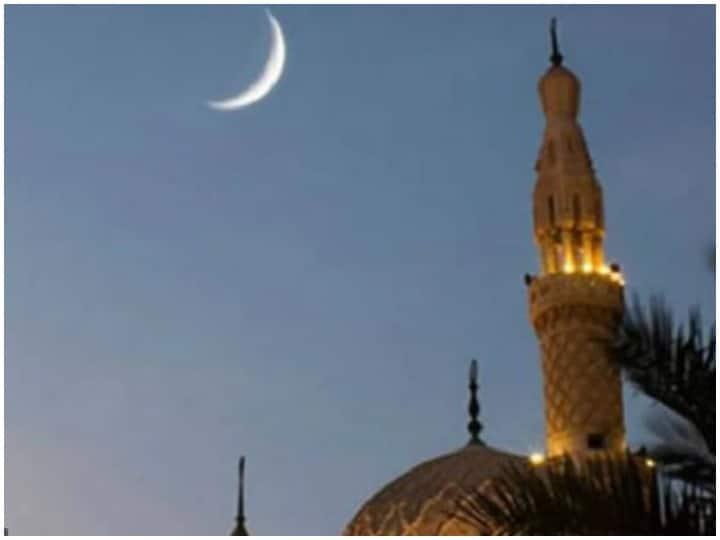 Ramadan 2021: Rosa has started in Saudi Arabia from today onwards after Shabban on the 30th, while the Taraweeh was read after Namaz Isha yesterday. The moon could not be seen on Sunday. The beginning of Ramadan month is established from the moon and for this the committee meeting was called once again on Monday. On the contrary, the first Rosa of Ramadan will be kept in India from today and the beginning of Taraweeh from tomorrow.
After receiving no evidence of moon sighting in India tomorrow, the fast is set to begin from Wednesday. In the month of Ramadan, fasting is necessary for every healthy, healthy, mentally competent Muslim. However, it is excusable for women to leave Roza for a traveler or sick or with periods, but this will have to be repaid in any other months after Ramadan.
This time Ramadan is starting in the shadow of the corona virus epidemic like last year. In view of the increasing cases of infection, the state governments have implemented the Kovid-19 rules. However, the rules of this year are loose compared to last year. Last year, lockdown was implemented across the country to prevent corona. You can also keep fasting and iftar during Ramadan, but keeping the guidelines in mind.
You have to make sure that your negligence does not get overshadowed by others. Muslims of Kerala have started fasting a day before the rest of India. Ramadan and Eid are generally celebrated in the southern state with a third Muslim population, a day before the rest of India.
Safety precautions
Avoiding overcrowding in mosques for Taraweeh
Social distancing should be followed in the mosque as well
During the Iftar, a mass event should be avoided.
Do not hug, shake hands to welcome people
Coronavirus: Research reveals- strong sunlight may reduce the risk of death from Kovid-19
Covid-19 Vaccine: Rosa does not break with vaccine during Ramadan, statement by Muslim ulema
.