Ranbir Alia Wedding: Ranbir Kapoor and Alia Bhatt will take seven rounds at RK House, will get married this month, 450 guests will be invited
Ranbir Kapoor and Alia Bhatt are finally ready to get married in April this year. A few days from now, Alia and Ranbir will be tied in the relationship of husband and wife. Since both of them keep their personal life away from the limelight, their wedding ceremony will be kept quite private. This couple will tie the knot in the presence of their near and dear ones. No information has been revealed about the date of marriage, but it is definitely known where Alia and Ranbir will get married. Along with this, the number of guests has also come to the fore.
While destination wedding is the trend in Bollywood these days, according to the report of 'Pinkvilla', the marriage of power couple Alia Bhatt and Ranbir Kapoor will be held in Mumbai only. If you are thinking that like other Bollywood couples, Ranbir and Alia will also get married in a five star hotel in the city, then let us tell you that you have guessed absolutely wrong. Rather, the venue of the couple has been decided from the day they decided to get married.

Ranbir and Alia will get married at RK House, the ancestral home of the Kapoor family, not anywhere else. Apparently the venue has been finalized by Ranbir himself. As we all know that Ranbir Kapoor was very close to his grandmother Krishna Raj Kapoor. His parents Rishi Kapoor and Neetu Kapoor were married on 20 January 1980 at RK House. Hence, Ranbir also wants to marry his girlfriend at Chembur's house. The wedding planners will handle the guest list of 450 people.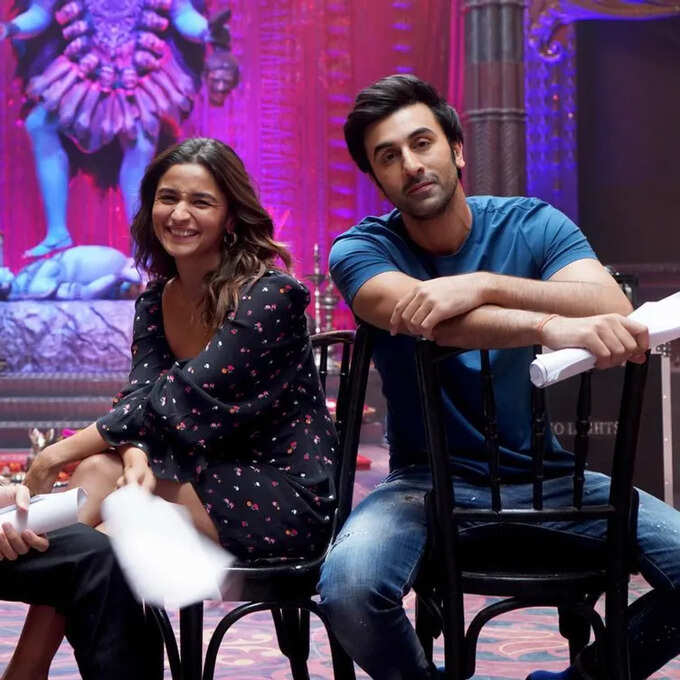 Close people attending the wedding ceremony have been informed to keep themselves free from the second week of April. Wondering why the wedding dates have not been revealed yet? Well, the Kapoor family was looking forward to the wedding at the end of April, but due to health issues of Alia Bhatt's maternal grandfather Narendra Nath Razdan, the Bhatt family wants to do it as soon as possible.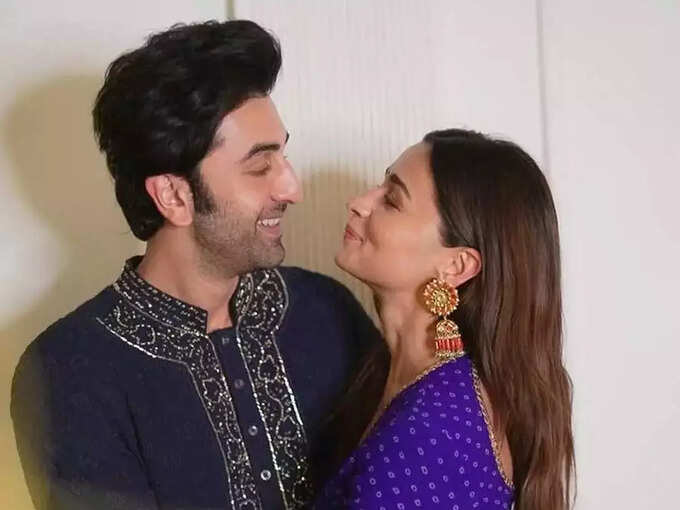 next article
Lawyer's disclosure – Prabhakar Sail was not getting job after Aryan Khan case, family was fascinated by food
,